Crown of the Gods New World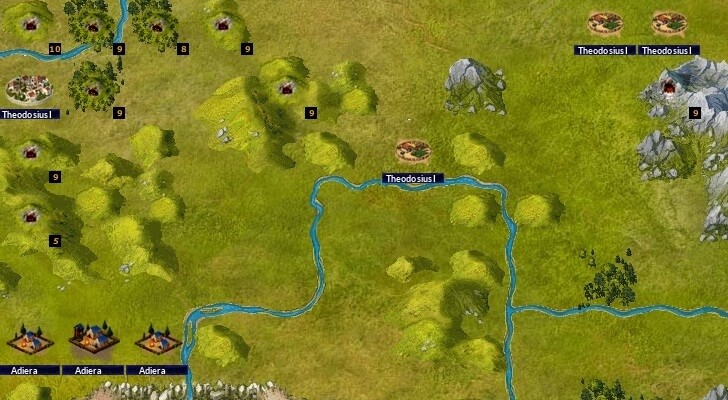 Crown of the Gods is a strategy MMO game with features like city building, real-time combat and resource trading. The Gaming Addict Studios team has announced a new Crown of the Gods World (beta) which is launched on 10 September 2016. Players are now able to join the World 05, a US Eastern timezone server.
This is your opportunity to gather allies, join the battles, attack others and become the Champion in the new world. Plan your strategies and conquer a new Crown of the Gods World.