Erectus strategy game hiring mentors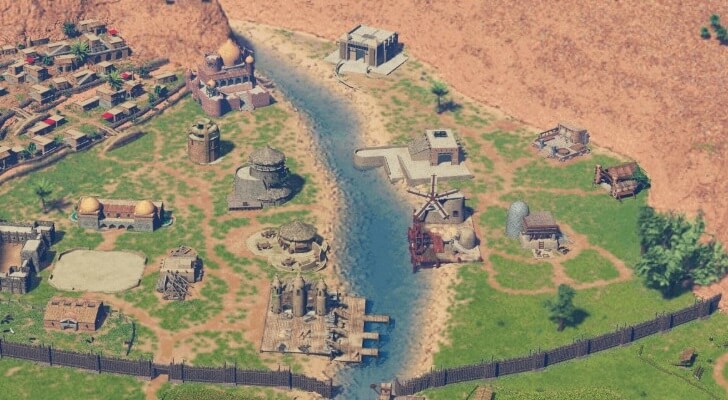 Erectus is a strategy based browser game where the main aim is to upgrade buildings, increase population and expand your village. On 15th December there was an announcement that the team is hiring veteran players as mentors to help newcomers figure out the game and offer them good advice.
Players who are more interested need to fill in the application form which gives players a chance to show their knowledge of the game. Candidates need to explain why they want to become mentors. In addition, there are two different situations in the form and you have to describe how you would react to these scenarios.