FootieManager version 4.0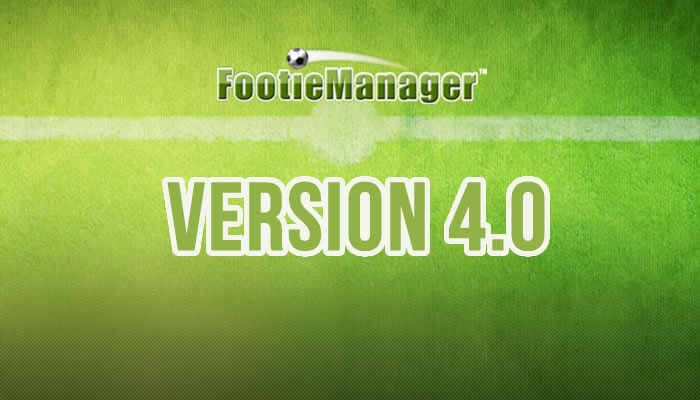 New version of FootieManager has been released in early January. The version 4.0 brought exciting changes to the game alongside a Game 34 season. The new season will be more challenging will test player's management skills more than ever.
Update highlights
A new pricing structure – a flat fee of £3 per season
Brand new leagues as well as cup competitions (North America, South America).
More Excitement – More injuries.
Responsive – Game is now mobile and tablet friendly.