Barons of the Galaxy coming soon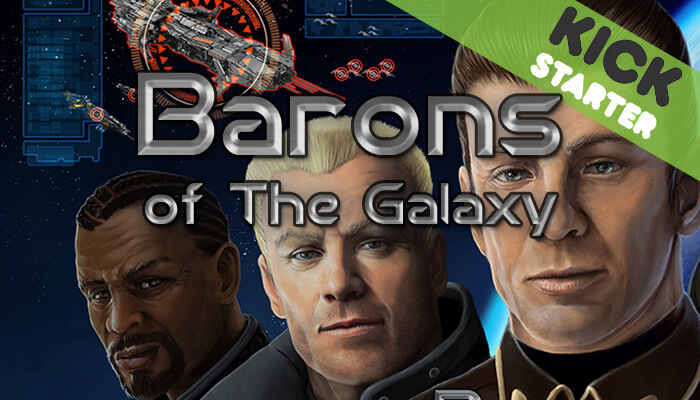 We may very soon see a brand new SciFi game! Kickstarter's campaign for Barons of the Galaxy started on 8th February 2016. Make sure to support the game with a small donation to help the game development. With over 20 donators and over 1000$ of total donations you can say that things are going great for them. Barons of the Galaxy will launch few months after the successful kickstarter's funding. If everything goes as planned – we can start playing it in March 2016.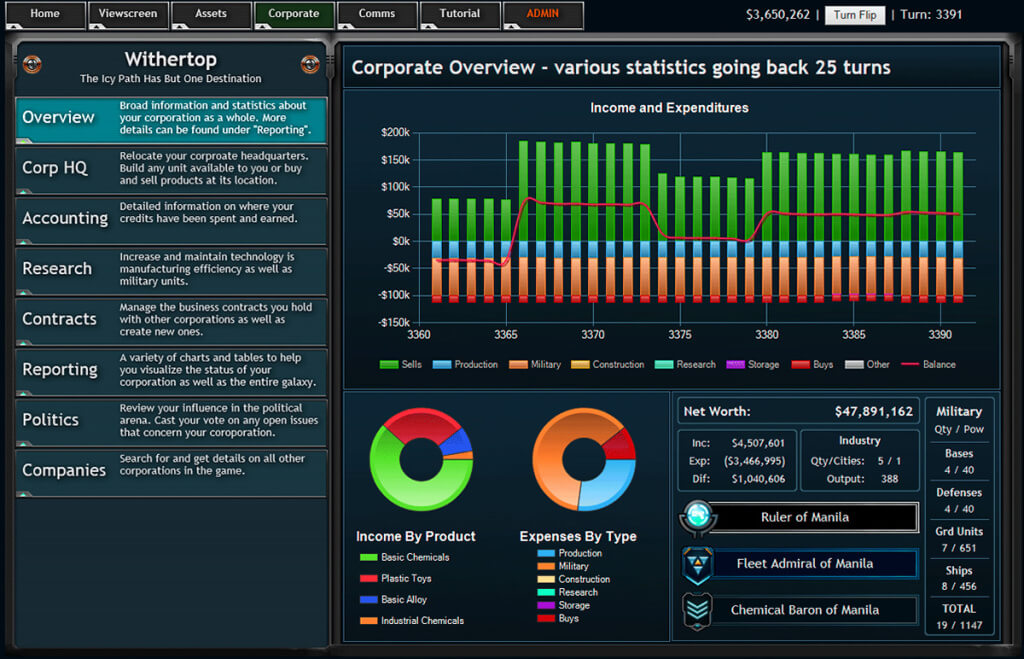 Upcoming SciFi RPG – Barons of the Galaxy
Barons of the Galaxy is a science fiction browser game that focuses on warfare between players. Main aspects of the game are strategy, politics, researching, guilds and battles.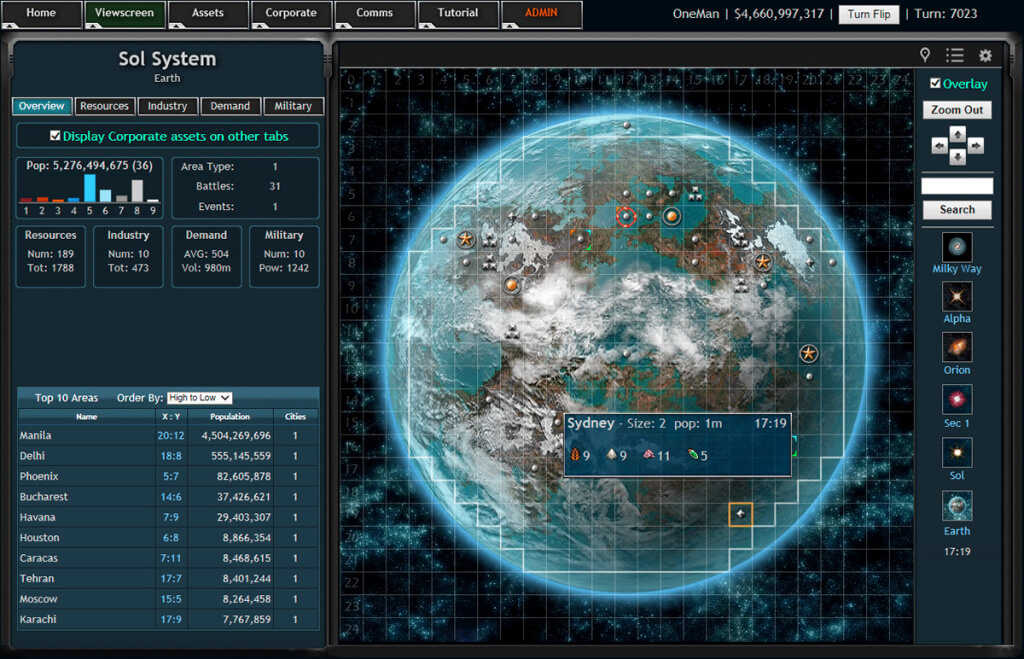 The best part – Self expanding galaxy while thousands of players play online. Barons of the Galaxy has the potential to be the best SciFi game of all time so. If the game is anything what's promised – it will even leave OGame far behind.