Blackout Rugby new version coming soon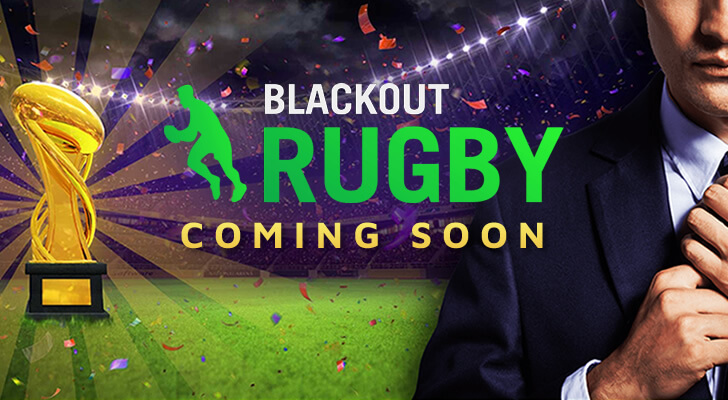 The classic Blackout Rugby game was in every definition a great success. The new version will follow the same path as the classic version. It'll still be a rugby management game, but with new features and updated looks. At the moment you can't quite yet play it, but you can join the waiting list and be notified when the new version launches. It's all worth the wait, because these developers know what they are doing, they have been doing it for over 10 years now.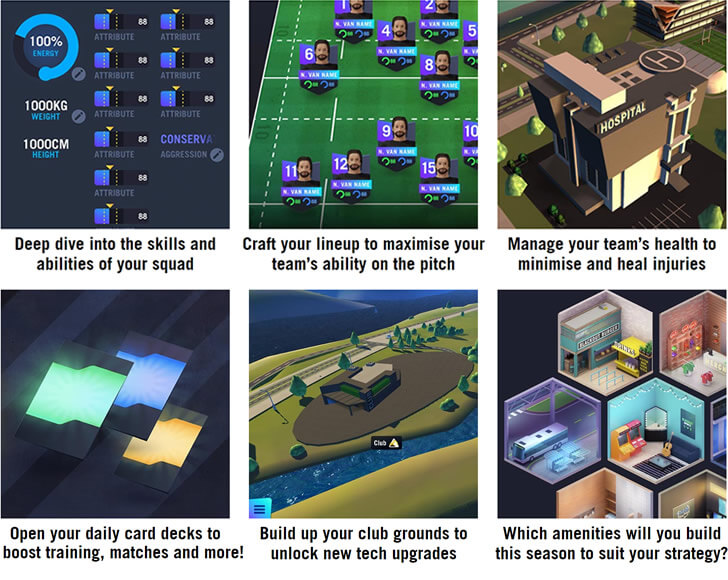 Tip: If you join the waiting list, make sure to share the game with your friends to earn bonus points (10 per person) for your account. You can also get tokens this way, they allow you to unlock some in-game enhancements. Upon 5 referrals, you will earn a rugby t-shirt – delivered to you for free.