Crystal Saga shutting down in 2016
Well-known Crystal Saga made by Kabam gaming studio is shutting down on 12th February 2016. This is already their fifth game in early 2016 that has been shut down. Official announcement about Crystal Saga shutting down was made in January 2016.
Last glance at Crystal Saga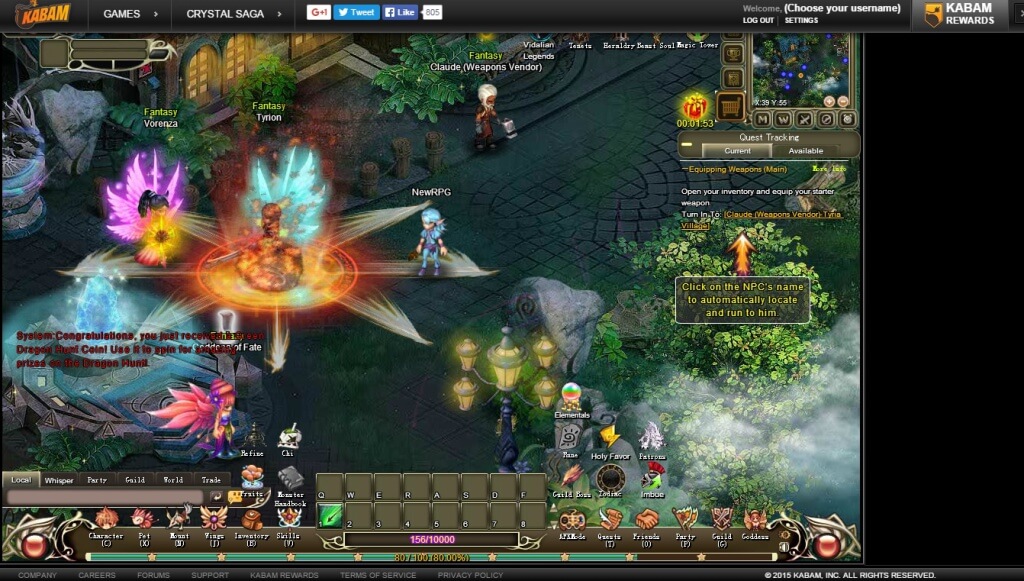 Crystal Saga is focused on the strategy aspect of browser games. Involving a single character where you find yourself doing simple quests the gain materials as well as learn the game. You can disenchanting items to get even more materials, of course the item itself would disappear. Gaining levels and fighting is focus of the game.