The Lost Realm – Grand opening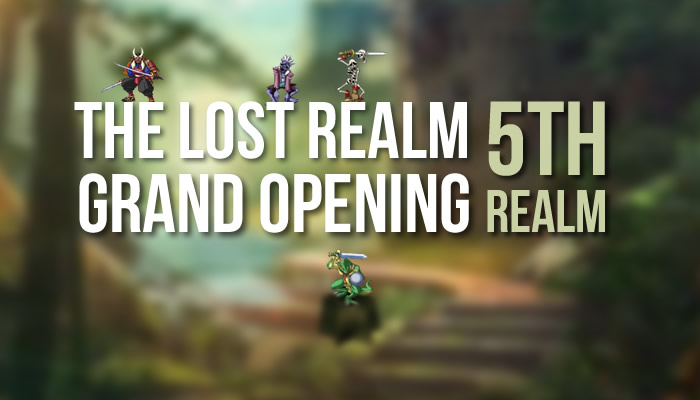 Grand opening at The Lost Realm started this November. This of course means that everyone has to start again from scratch. But it's all for the greater good, the game has been updated and improved a lot. This is a very classical example of a proper browser game that only takes 5 minutes per day to play.
Why should i start again from scratch?
All player scan now do challenges each day for various bonuses.
Veteran players can now group together once more to explore the updated version of the game with fresh excitement. In addition there is no a dungeon to explore.
All players can now earn bonuses by completing achievements.
New rings have been implemented into the game to use while fighting.
Lots of design fixes.
Only a small fraction of updates are mentioned above, there are countless changes made, worth checking them out yourselves. Everything that changed was to improve the gameplay only. Nothing went pay to win, still 100% free to play.