Tribal Wars new world 86 online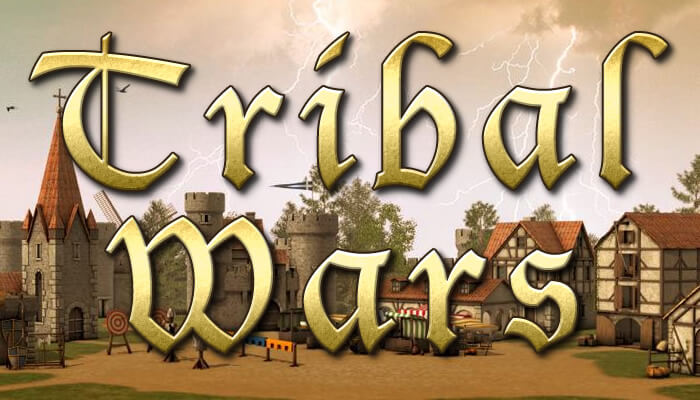 The last Tribal Wars world was launched in 2015. They don't open new ones that often so if you wish to start fresh – this is it!
Tribal Wars new world 86
Giving new players the ideal chance to start fair and square. World 86 went live on 4th February. Game speed 2(faster), while Unit speed is 0.5(slower). Start destroy barbarian villages in the new server to progress faster.