Six browser games well worth getting in 2020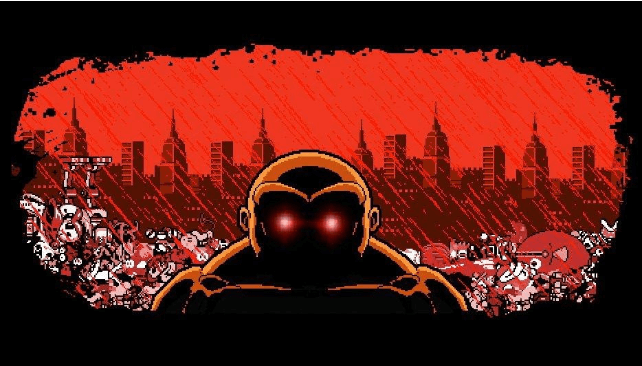 (Image via https://twitter.com/TADPOG_Podcast)
The popularity of gaming has grown so much in recent times that even your grandma or little cousin partakes in a session or two of it. It's everywhere, especially with the emergence of our mobile phones and, subsequently, gaming on our handheld devices. 
The options are endless, too. Players from all around the globe are enjoying the creations we're exposed to on a mammoth scale. Games such PUBG Mobile, Pokemon Go and the other types of casino games at Mansion Group pull in the crowds, and then you have console gaming where the likes of League of Legends and Minecraft are massive, accompanied by handheld devices like a Nintendo Switch or a PlayStation Vita. The gaming world is certainly a vast one, and that's before we've even mentioned browser games! 
Speaking of browser games, we thought we'd go through some of the best creations available in 2020 so far. Although modern gaming is in a healthy place overall, you just can't beat a good old browser game, can you? 
Abobo's Big Adventure
If you're keen to try and recreate the Nintendo NES experience, then Abobo's Big Adventure is probably the ideal game for you. Playing as Abobo from the Super Dragon franchise, you're tasked with seeing off any villains that stand in your way, with the likes of Donkey Kong featured. Featuring multiple levels, easy controls and an overall entertaining play, you really can't go wrong with this action RPG. 
Nightpoint
If you enjoy zombie movies and the overall zombie genre, then Nightpoint will be right up your street. A standard sort of zombie creation where fighting off zombies is the name of the game, and this multi-player action RPG also enables you to test your skills against other players via a leaderboard. There is more to this game too, though, as you have to dodge various attacks that come your way. One word of advice, probably best not to use a trackpad for this – it's very fast! 
TacticsCore.io
When it comes to visuals, TacticsCore.io is easily one of the best browser games out there at the moment. The gameplay is good, too. Placed in the middle of two factions, you're tasked with taking down the enemy, be it their tanks or fighter jets. You have the option of using Warhawks, a bomber or a spidertank, among a whole host of other war machines. It's epic! 
Sunset Bike Racer
Ever wanted to race bikes and attempt crazy stunts but been too scared to try it in real life? Yep, me too, which is exactly why Sunset Bike Racer is an excellent substitute. Controlling a biker, you're tasked with keeping him safe and on track as he tackles uneven, rough terrain and performs tricks, all on his dirt-bike. The game starts nice and easy, but trust us; it gets far more challenging. 
DarkOrbit: Reloaded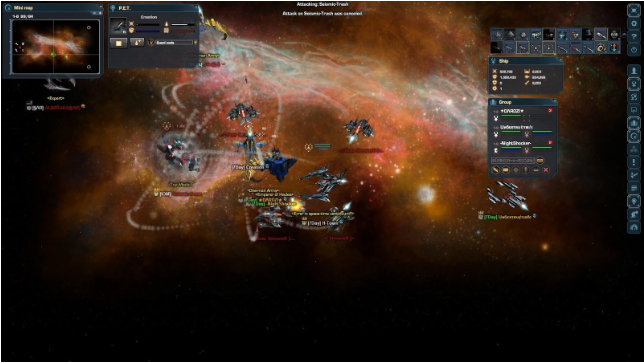 (Image via https://twitter.com/dSTEVIEg)
A well-received multi-player game among the browser game community, DarkOrbit: Reloaded is set in outer space and involves battling against other players as you try to control your spaceship and see off any enemies who show themselves. A three-dimensional isometric game, you can choose between VRU, EIC, and MMO. Can you survive until the end?
Revenge Of The Kid
A popular browser game that has been doing the rounds in recent times, Revenge Of The Kid is an enjoyable RPG, that's for sure. Set in the wild west, your mission is to gain revenge for the murder of someone close to you. From firing guns to chucking boomerang knives, this game is just about as fun as it gets.