What if the Online Casino Shuts Down?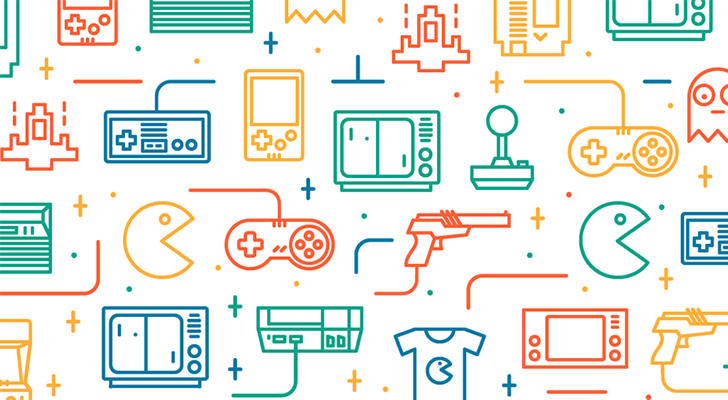 One of the basic and most critical rules or laws for those who gamble online is totally simple: play exclusively in casinos with a solid reputation. And of course, stay away from providers if you doubt their fairness even for the slightest second. Causes to close an online casino may vary, but two of them are most ?popular?: ?dark? financial decisions and exchanges that break the law, and doubtful playing rules, experiences or practices.

It?s a pity, but numerous representatives of such providers still function properly and continue to cheat on gamblers while giving no care to negative reviews from players and expert warnings. Various lists of recommended online casinos exist to help you to avoid getting trapped by unfair gambling operators. And even brand new casino sites you can find in affiliates database are checked and worth your trust.

So, what happens when the online casino is shut down? The experts from Online Casino Hex, a major gambling portal, got to the bottom of the question and studied the after-life of such casinos and their regular gamblers. And they gladly shared their findings with us. See the list of five possible outcomes.


1. Bankruptcy Filing
Every online casino website is no different from any regular offline business you might know. No matter if they have necessary licenses or aren?t totally safe for players, there is a whole bunch of causes that can turn the online casino provider into a bankrupt. There are just a few online casinos which were good enough to go on functioning throughout the years. The reason for that was their policy about players only: gamblers will always go back to play under the regulation of a provider they find reliable.
Without regular money flow coming as deposits from gamblers, there is no chance for the online casino to continue functioning. Additionally, if the provider wants to get proper licenses from government regulating institutions, it is necessary to own a significant sum of money. And even more investments are required to develop the business and to make it more profitable in the future.
Other reasons can be: marketing failures, miscalculated management or just no good luck. But statistically, the bankruptcy of online casinos is a pretty common thing nowadays.
2. Merged Formations
After getting into tough financial situations, casinos can choose another way in order to avoid the entire shutdown. They have an option to get merged with other gaming industry representatives like online casino providers or investment corporations. Mostly, gamblers playing in merged casinos don?t feel any changes, but new bosses usually refund gamblers? losses if they accidentally get hit by financial alterations. If the situation requires, new owners may ask players whether they would like to move their deposits to a new provider.
Mostly, merges become reasons for the old brand to get totally changed. Still, sometimes these combinations have a positive effect. No matter what the situation is, gamblers usually have the choice to get a total refund of their investments or to transfer them totally to a new account on a new casino site.
3. Rogue Blacklists
After gamblers and experts claim a certain provider as a fraud, the game is totally over for it. Special blacklisting resources will surely send reports to law institutions in order to defend gambles at any cost. Unfair providers pose a critical threat after getting access to your finances or private data like credit cards. So, be as careful as possible and make sure to check our database of trusted providers, especially before making a deposit in a casino.
4. Casino Rebranding
Rebranding is not necessarily a good thing: think about the online casino to be in a blacklist previously. Certain casinos get closed because of law issues and then get open again with a new brand name and corporate image. There can be legit casinos going in for this move while adding promo proposals and new games for clients. No matter what, it is a safe and well-thought decision to go in for a research in case of brand new online casinos: forums and specialized websites like
Casinomeister
will definitely inform you whether the site is trustworthy or not.
5. License Changes
It is not cheap to license an online casino, so operators have to make sure that licenses for their business are updated. A pretty sudden shutdown is expecting the provider if they fail this step. Nevertheless, sometimes a casino is unable to refresh the license and decides to put the business on hold temporarily until getting the updated licensing. If such a situation happens, a trusted website will obligatorily provide you with a deposit refund.
Stay cautious and gamble fairly!
0

comments on

"What if the Online Casino Shuts Down?"