GAME OF THE MONTH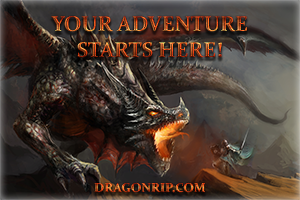 dragonrip.com
View game
GAME OF THE YEAR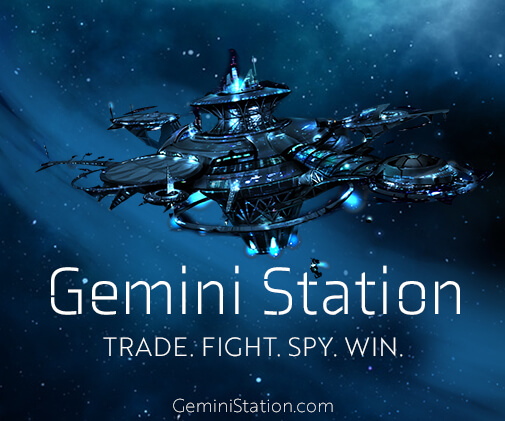 geministation.com
View game
Idle Games
New
RsBattle is an idle text-based browser RPG that can be played from any device with a web browser and internet access! 20+ years after it's creation, RsBattle is getting remade with the latest technology and amazing graphics! We currently have over 10 unique skills to level-up, a player Marketplace, a complete inventory and equipment system, and much more!





(16 votes, average: 4.94 out of 5)
Empire idle game is an empire building game. Create and defend your empire. Grow an army and conquer others. Expand your cities by increasing your production and adding buildings.





(0 votes, average: 0 out of 5)