GuildsOfGods
(Online since

2018

)
Guilds of Gods is a party-based mmorpg idle sandbox adventure playable in-browser! That's a whole lot to get your head around, right?
In Guilds of Gods you play as a party of up to 5 adventurers simultaneously with incremental and idle mechanics making training a breeze. Each adventurer is a completely unique character, so one of you can make swords in Bodiam while another is incinerating your extra items at the volcano.
Inspired by the classics, Guilds of Gods immerses you in a new fantasy world. So buddy up with your friends and take them on a journey through the lands and dungeons of Eloria.
With over 20 skills to train, including combat skills, cooking, fishing, construction, alchemy, there's fun activities to do for everyone's taste.
Defend and build the Guilds of Eloria as a community to achieve new and exciting content. The battle against the Emperor will not be an easy one!
When we looked at the game, it was still in Alpha and new content is added on a regular basis.





(5 votes, average: 4.2 out of 5)
Rate it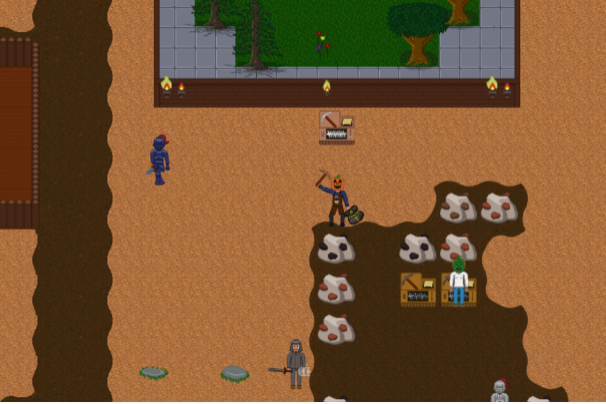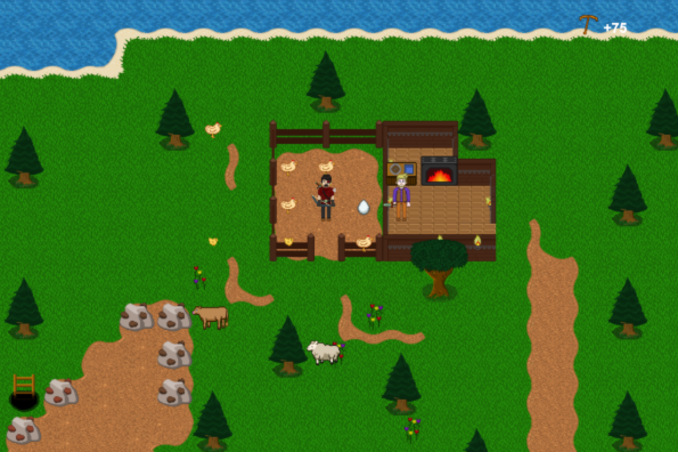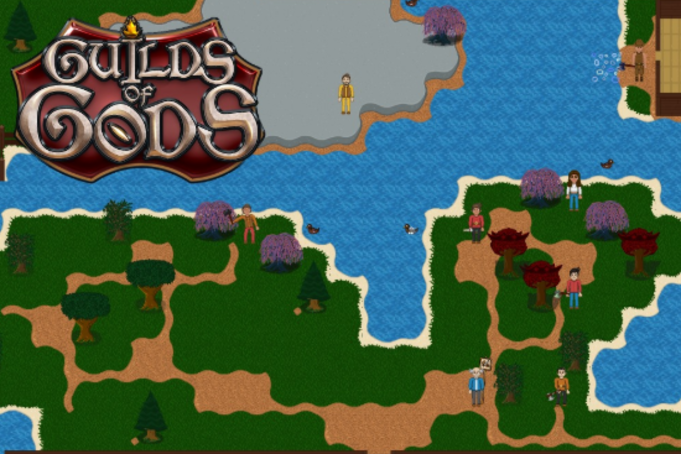 0

comments on

"GuildsOfGods"