GAME OF THE MONTH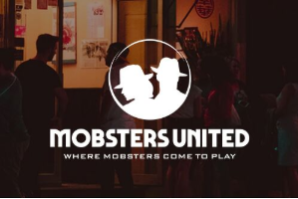 mobsters-united.com
View game
GAME OF THE YEAR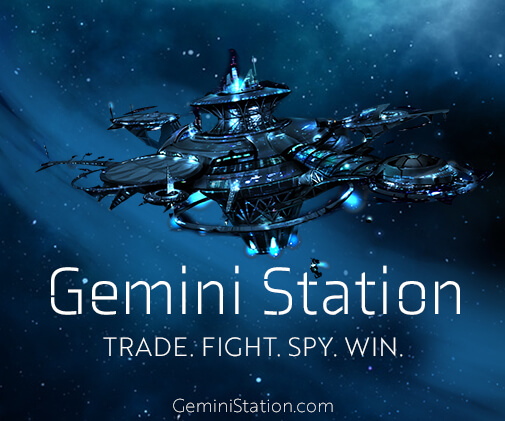 geministation.com
View game
Manager-type browser games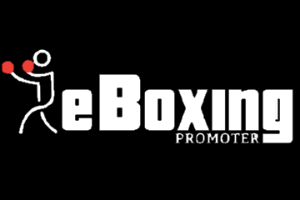 New
eBoxingPromoter is a web-based boxing simulation game that allows you to take control as a Promoter in the world of Professional Boxing. Build up a promotional stable by signing fighters from a fully-simulated amateur scene with tens of thousands of fighters, or pick up seasoned professionals. Send scouts to see if they can unearth the next superstar from over 80 countries. Guide your fighters from regional titles to P4P greatness - the eBoxingPromoter world has world titles, interalphabetty titles, continental, national, regional titles and more!





(22 votes, average: 4.91 out of 5)
Derby Manager is an authentic football manager. Your team. Your road. Your victory. Keep your friends close, and your enemies closer. Derby Manager is full of both real and AI managers fighting for trophies! Matches are played daily and derby wins are your only way to success. Every match and trophy is recorded for history as a testament to your glory.





(9 votes, average: 4.56 out of 5)