Best Fantasy Soccer Manager Online
(Online since

2023

)
Experience the excitement of managing your own football club with BFSMO - the Best Fantasy Football Manager Online. This free-to-play game allows you to create and customize your own club, and compete against other managers' clubs in various competitions. With no pay-to-win mechanics, your success is solely determined by your skill as a soccer manager.
In just 5 to 10 minutes a day, you can play the game optimally, making it ideal for playing during your daily commute to work or school. Each day is a match day in the game world, where you can lead your club to glory by winning the National Cup or even the International Cup where all the clubs in the game world compete against each other in a cup mode.
Customize your club by designing a unique crest, banner, and kit, and choose a unique club philosophy that suits your own management style. Promote your club to the highest league - the Legendary League - where the best clubs in the game world compete. As a manager, you can sign players and coaches for your club, and trade them with other managers in the transfer market. Your club will also earn income from stadium sales, sponsorships, and fan merchandise sales. Invest in your club for the long term by developing your stadium, player academy, and coaching academy.
Prepare your team for each match by countering the tactics of your opponents and lead your club to success. Apply to be the official national manager of a nation to manage that nation in the World Cup for one season. With BFSMO, the excitement of football management is at your fingertips.
The game is different from other soccer manager games because you can select a club philosopy (similar to setting your character class in an RPG).





(6 votes, average: 3.67 out of 5)
Rate it
Best Fantasy Soccer Manager Online images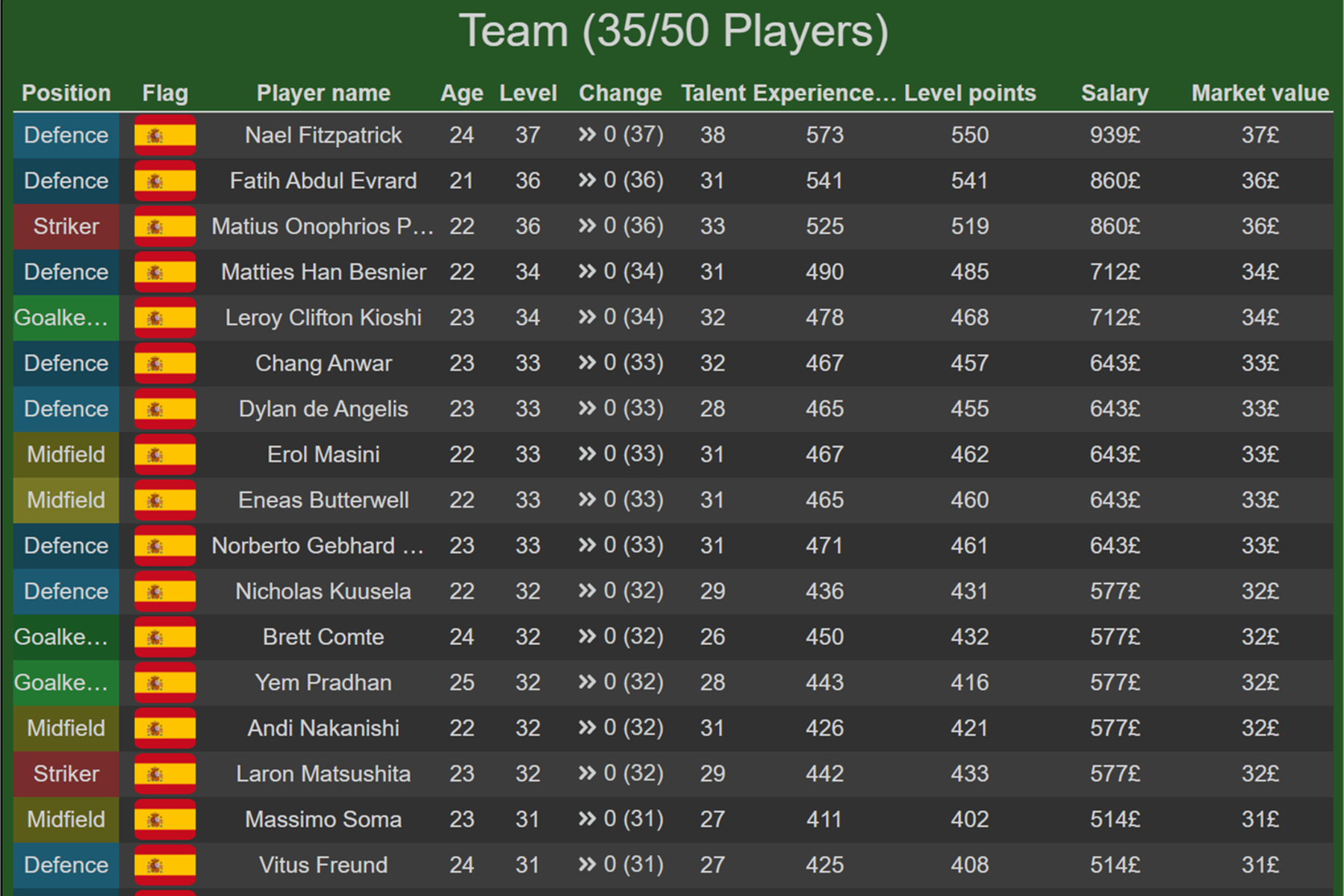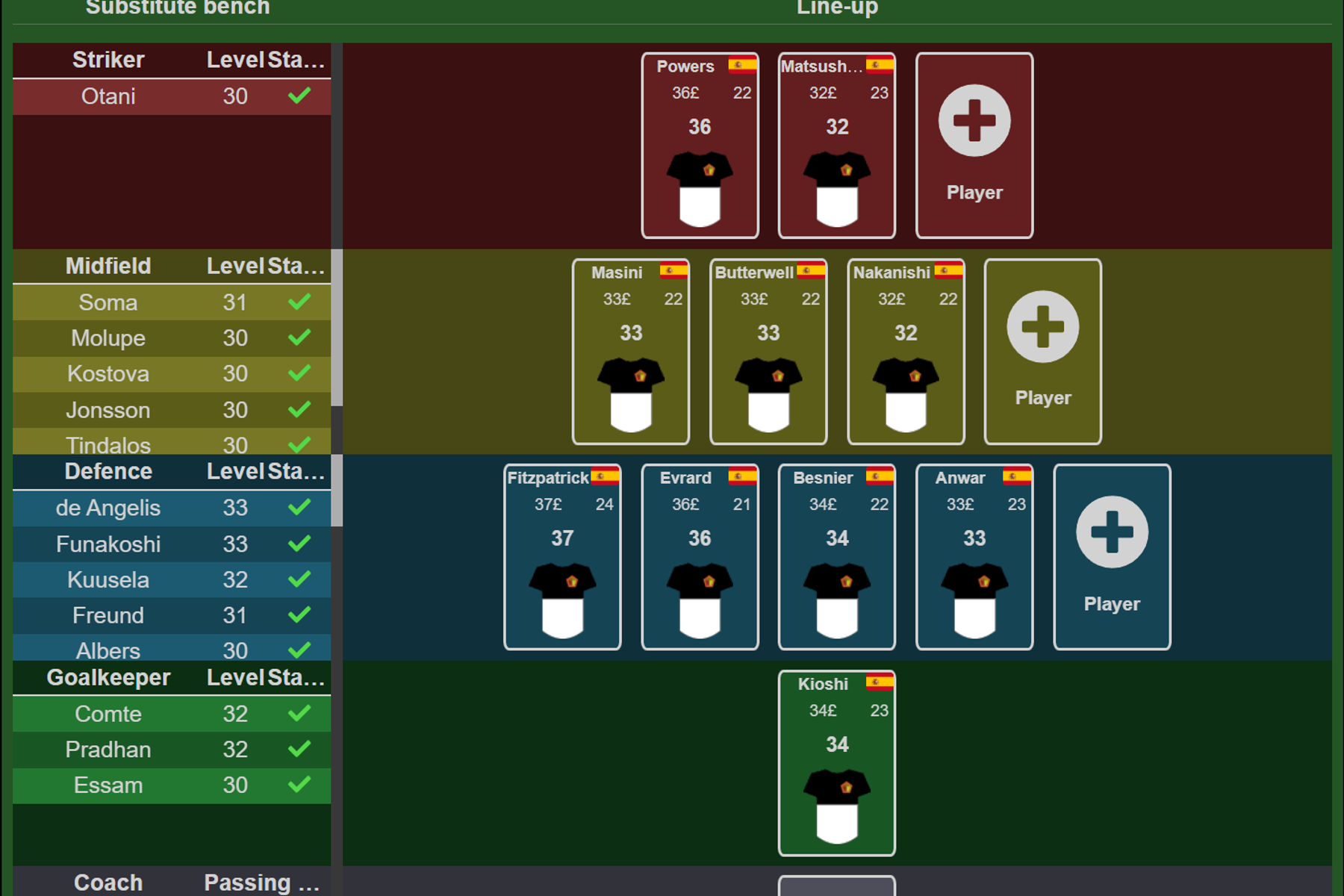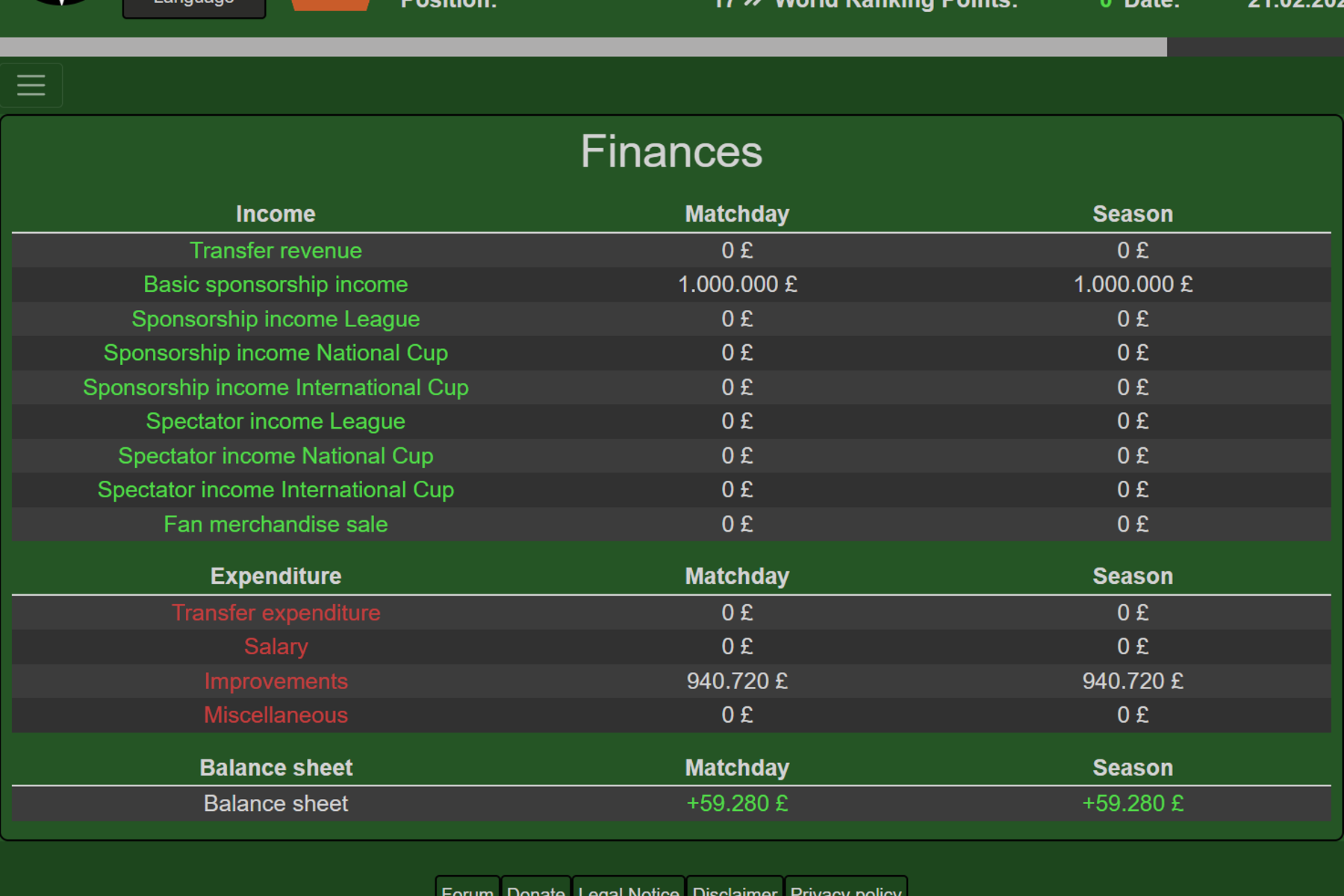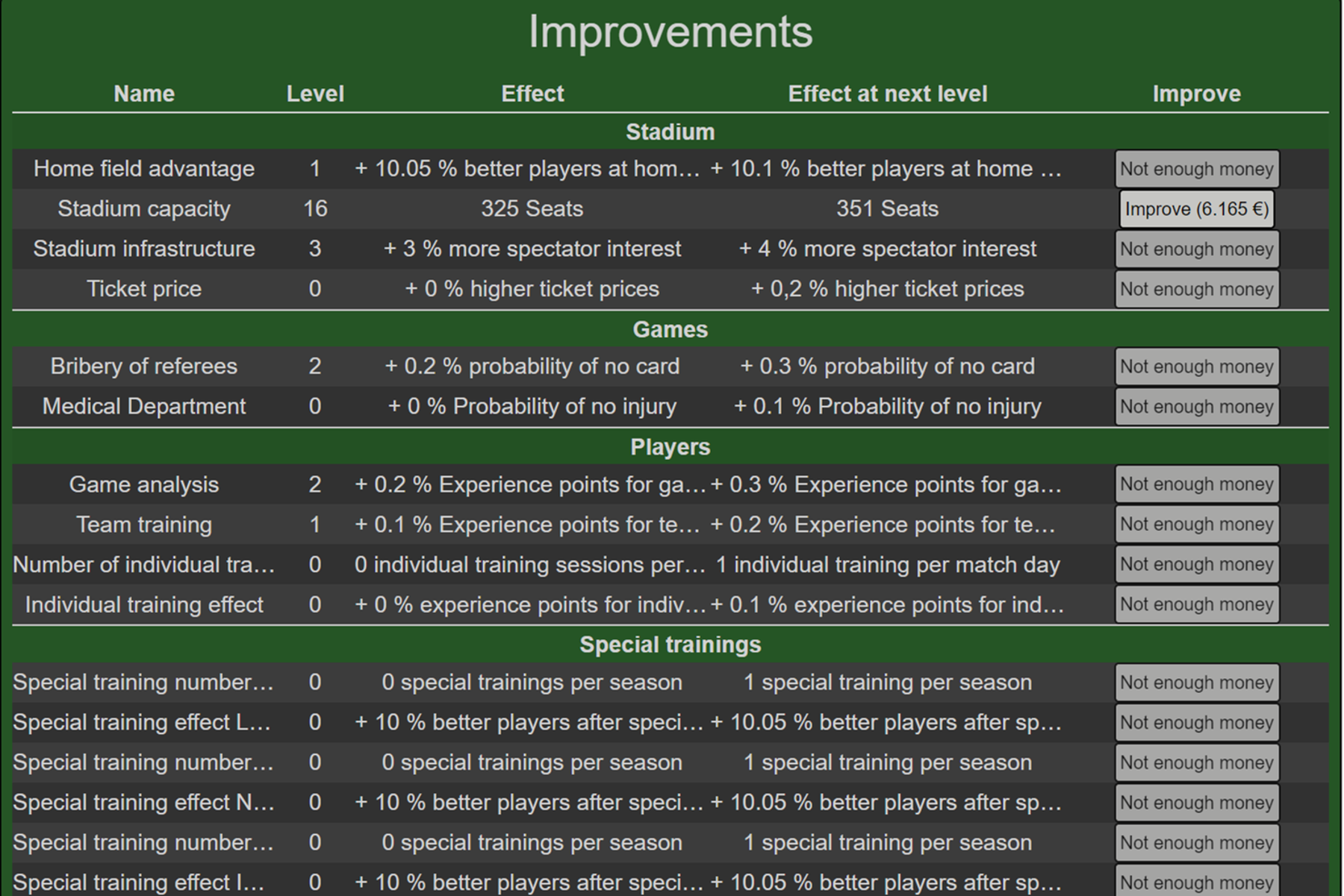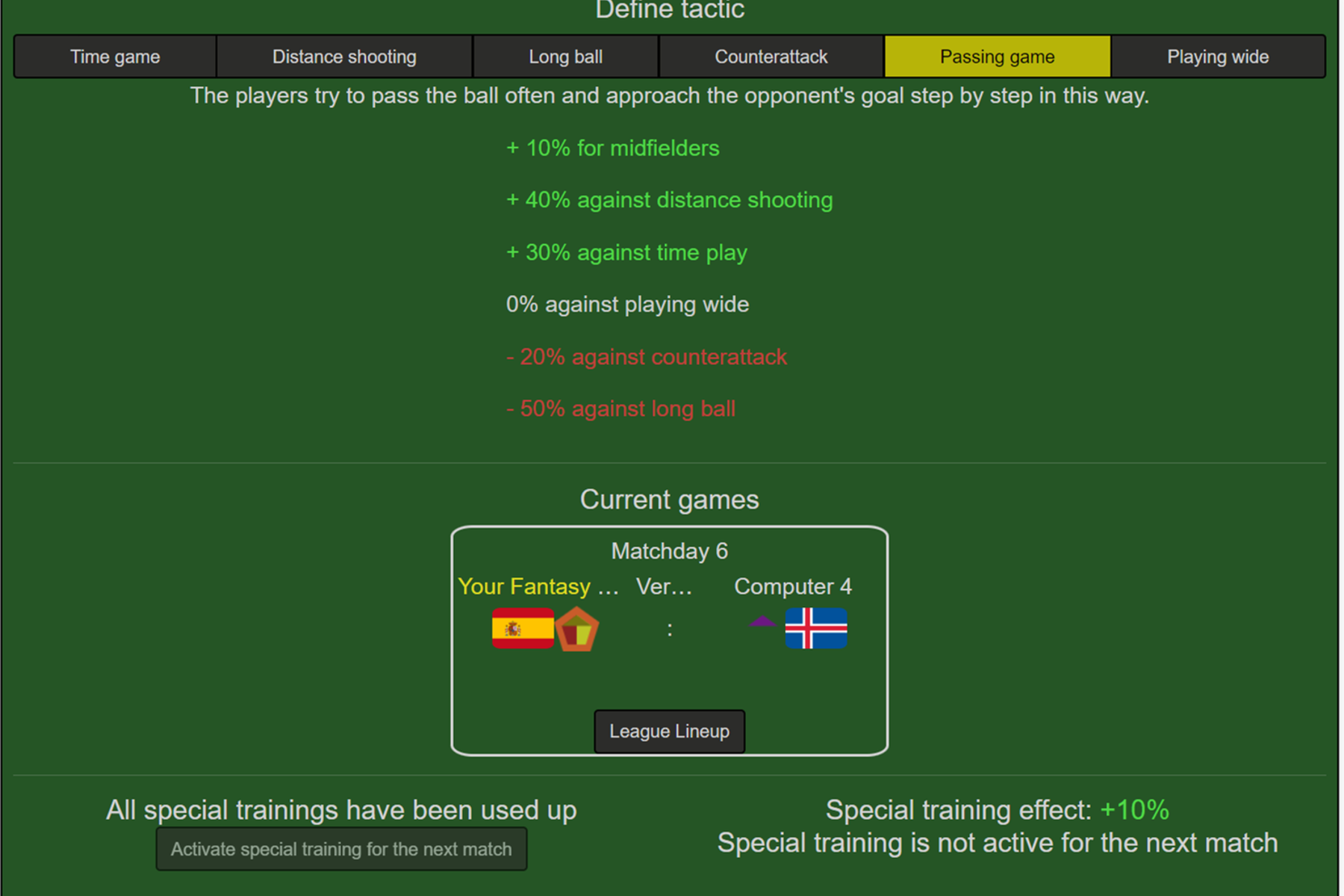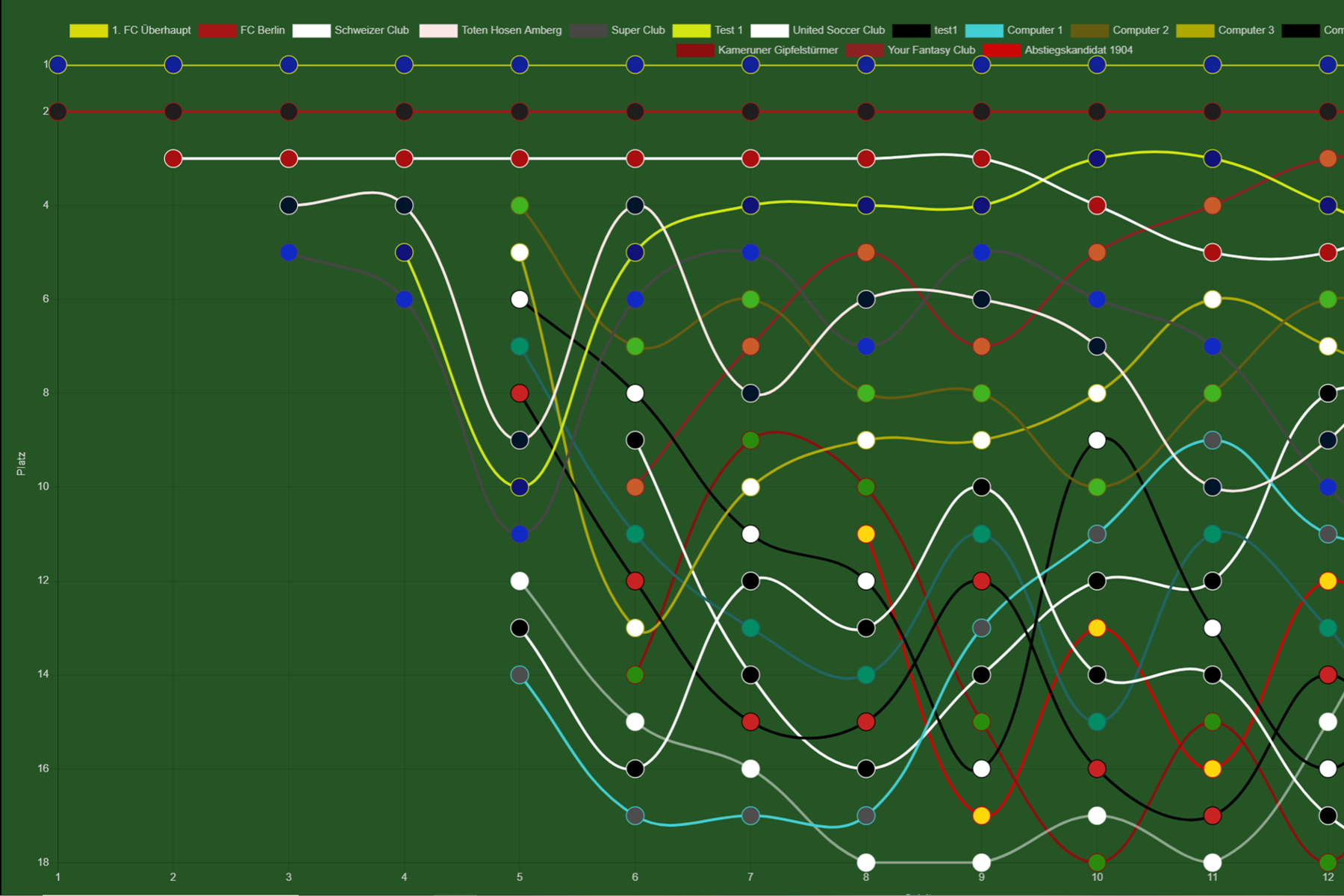 0

comments on

"Best Fantasy Soccer Manager Online"