GAME OF THE MONTH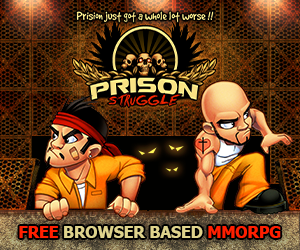 prisonstruggle.com
View game
GAME OF THE YEAR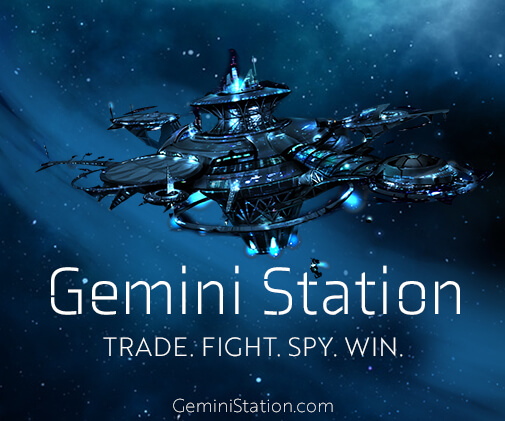 geministation.com
View game
Fantasy browser games
DragonRip game is fantasy fighting browser game with multi-device support, it has auto-action feature so you can play while doing other things. Train yourself to become stronger, hunt monsters, do quests and learn new skills. Various fighting fields, dungeons, summoning monsters and rifts to test your strength and to obtain different rarity equipment, gold, experience and gems. You can participate in multiple world wide events, like Gates of Hell where the goal is to reach fiercest enemy - Diabolos for amazing rewards. Train 15 different professions to help your character grow. Lots of frequent updates. Community is big part of the game.





(87 votes, average: 4.6 out of 5)
Its highly intuitive interface allows for a unique experience unlike anything that is currently available today, and its also highly responsive and cross-browser compatible so it can be played on literally any device with a browser. There are no downloads or installations of any kind required to play the game, and it's super lightweight and efficient so you can play it on almost any connection using a very insignificant amount of data.





(21 votes, average: 4.71 out of 5)
New
Go on a journey into the world of Fa'Diel and explore unknown regions. Face and capture hundreds of magical creatures, find special items to forge new equipment and join other heroes in epic real-time Raid Battles!





(1 votes, average: 5 out of 5)