Mana Storia Online
(Online since

2020

)
Mana Storia is a free browser-based MMORPG inspired by the Seiken Densetsu franchise. Go on a journey into the world of Fa'Diel and explore unknown regions. Face and capture hundreds of magical creatures, find special items to forge new equipment and join other heroes (up to 20) in epic real-time Raid Battles! Challenge the World Boss and advance through the Tower floors to find precious treasures! Unravel the Rift dungeons and become the most powerful hero ever!





(1 votes, average: 5 out of 5)
Rate it
Mana Storia Online images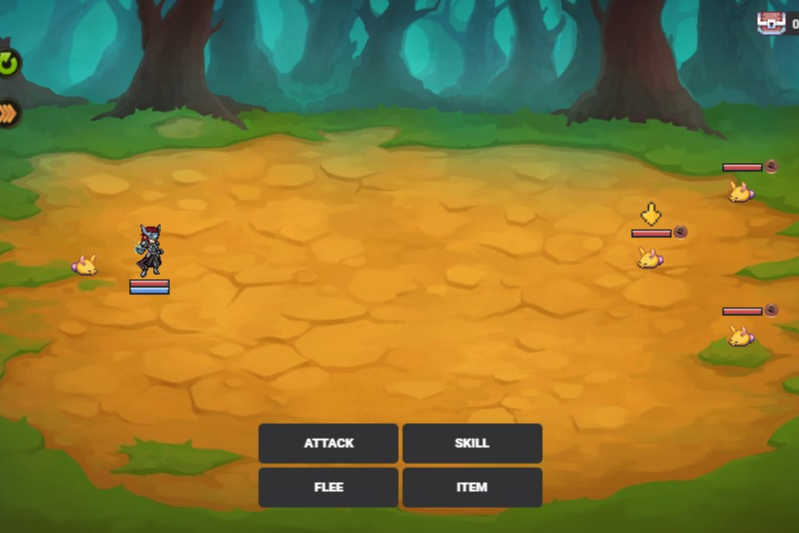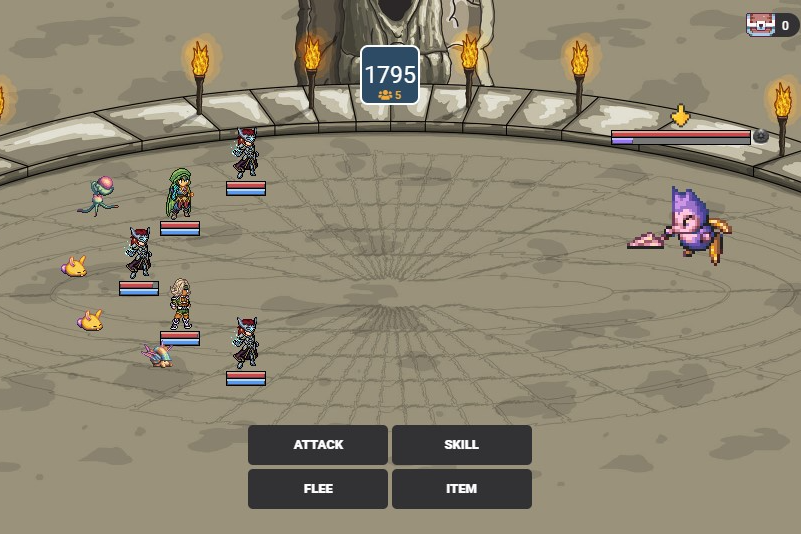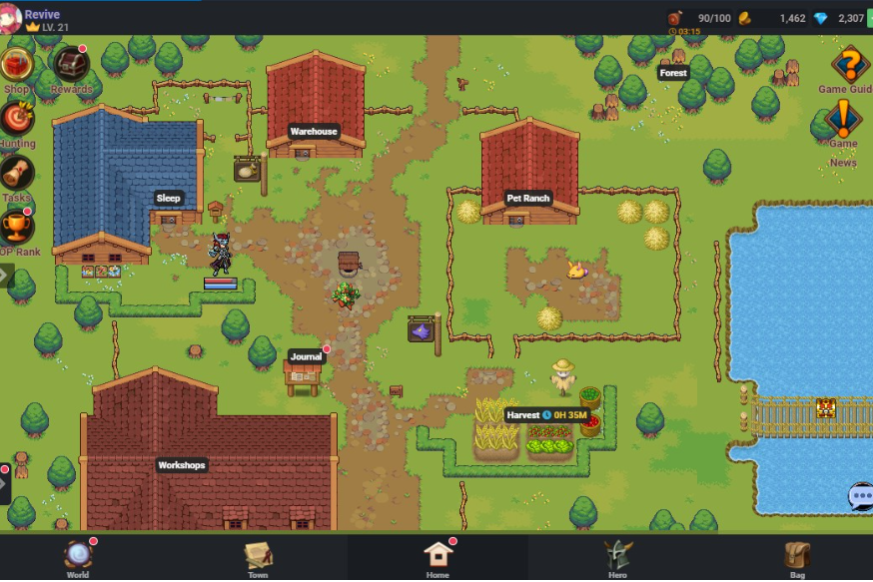 4

comments on

"Mana Storia Online"
Apocalypse
November 17, 2022 at 01:55 pm
The developers ban you for every posibility even they dont have valid arguments.

My first ban: intention to bot but didnt bot at all so didnt break any rules yet.

Second ban: refunding 15€ out of €300+ i did spent on this game (i contacted them that it was a mistake and I will repay my debt).

Third ban: Using the game features in order to gain profit or/and not reporting it to them. They gave the rule about using exploits, hacks or other software automating to gain profits as example LMAO
Randomdude
November 13, 2020 at 09:39 pm
The game is good, its something new and refreshing from all those browser auto-play rpgs ill give it that.
But at the same time i find it repetitive, you have to grind the same level again and again and again, until you finally get the ammount of x item the quest is aking for, i wish it wasnt this repetitive.
Edward Hartz
October 07, 2020 at 04:03 am
I really like this game.
Jason
October 05, 2020 at 12:47 pm
It's a excellent game! A great web based RPG Online!