Advertising
Do you want to bring more attention to your game or your game-related brand? We have multiple opportunities to cooperate. For example you can highlight your game in one of our game categories, you can work with us on interviews or articles that highlight new developments of your game or brand. Or you can promote new features or a new campaign with us.
Possibilities?
Some examples of advertising partnerships we had in the past: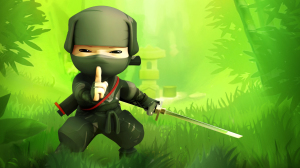 Fixed side banners on all pages
Featured game listings for categories
Featured game listings on the front page
Game of the Month / Year
Interview with the developers
Feature article on your game
Ask for details
So, if you are interested to see if we can work together, then please contact us.
We are always open for exploring new kinds of collaborations, so don't hesitate to reach out to discuss your wild ideas!