Norroth
(Online since

2019

)
Go explore many maps in a vast and expansive open world. Gather your own resources or trade with players. Craft and customize your own items. Improve its Rarity, add more stats, refine its quality and add Jewels to improve the item's power. Equip yourself with your own crafted gear and raid dungeons to loot even more unique items. Scavenge corpses and craft items from the obtained body parts such as bones, hides, ears, hoofs, skulls and much more!





(47 votes, average: 4.34 out of 5)
Rate it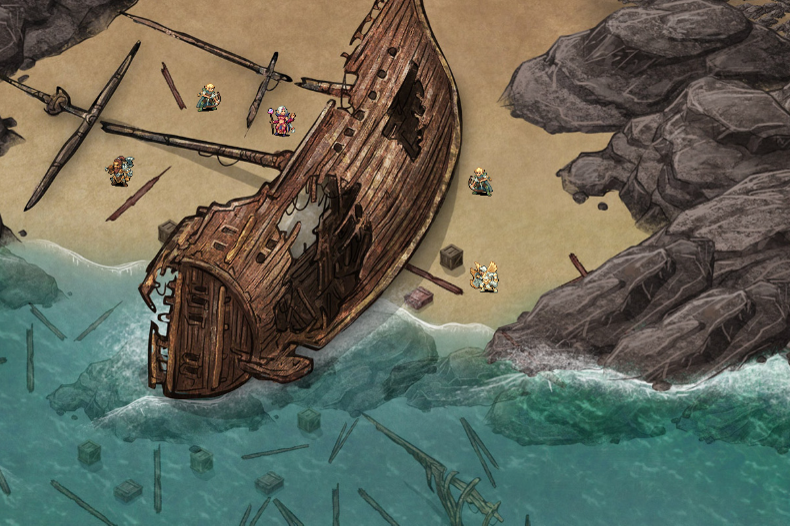 Play on Mobile, Tablet and PC.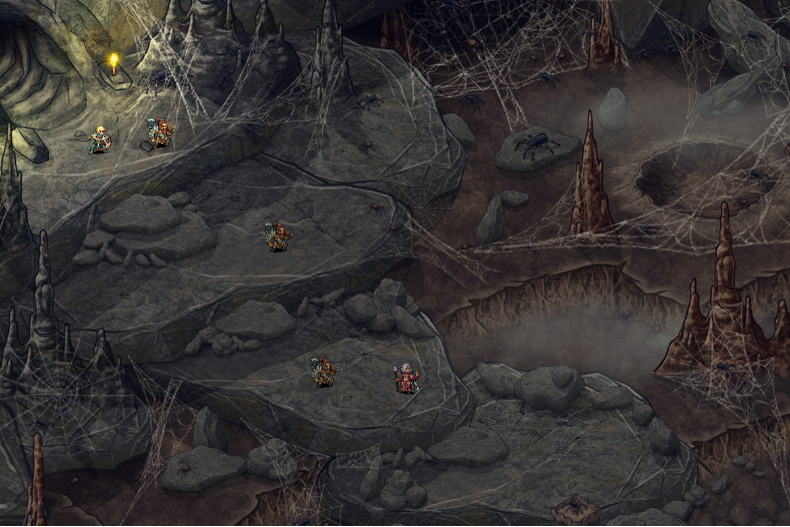 Raid Dungeons, kill and explore.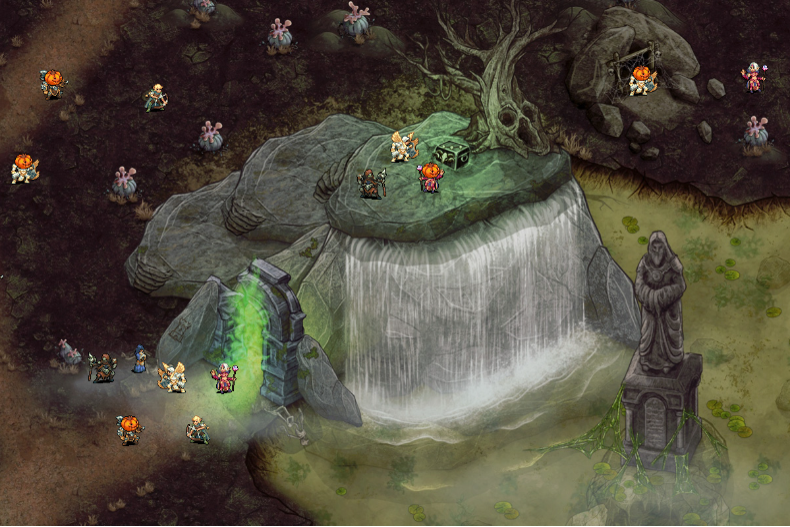 Discover events and earn unique loot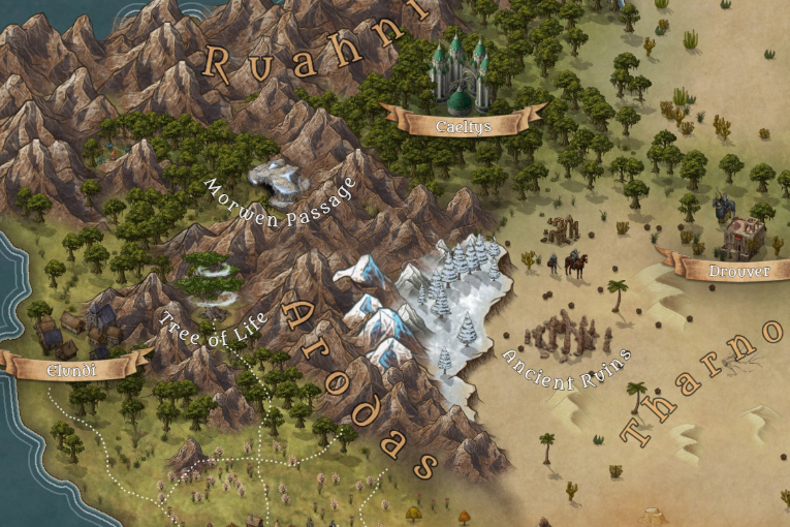 Explore a vast and expansive world.
8

comments on

"Norroth"
Merno
April 06, 2023 at 12:33 am
Finally found the PERFECT game! It feels nostalgic, is not the 1001 type game that's fast pace in which you reach end game in 2 weeks.
No time due to having childeren? I feel you! This is just perfect for that.
Norroth does not pressure you into activily having to game, take your sweet time.
Combat is turn based, no hurry.
Wanna gather and craft? It can be done in the background whilst you work... or feed the baby in my case.

Huge pro's: Norroth has 1 developer and he's active in-game and on Discord.
Community is willing to help everyone and makes fun with eachother.
Norroth is in development and the Dev keeps you posted, asks for opinions and is transparent if something goes wrong.
Bug? He'll fix it right away!
Jonathan
March 03, 2023 at 03:40 pm
Side note: Very sad how some people join someone else's personal hate campaign after they received a ban. Unfortunately I see these type of haters often in every game I have played. These kind of personal hate reviews shouldn't even be allowed imo.

Actual review: I'm not much of an active chatter but have been playing for quite some time now and I'm amazed by how friendly the community is and how actively the developers ask for feedback and suggestions and also implement lots of it.

The game does not feel finished yet and in my opinion could use some detailing but overall a very decent f2p browser game. Keep it up!
SilverK
March 02, 2023 at 02:59 pm
Holy mother of god do not waste your time here. All you progress, money, everything can easily be deleted for 0 reason. Doesn't matter how much time or money you spent. This developer is a scammer of the raunchiest levels. STAY AWAY.
Carl
March 02, 2023 at 02:18 pm
Used to be a decent game until the developer started defrauding people by deleting entire accounts when they spoke out about changes that happened. Do not spend money here, or time really.
Madnoob
February 27, 2023 at 02:11 am
Great game and community has a great classic game feel. Always changing and growing worth giving it a try!
Maikel
February 21, 2023 at 09:52 am
Norroth is a fun game to play! Loads of things to do, friendly staff, cozy helpful community and tons of events, updates and game tweaks rolling out monthly. If you like the retro style i would definitely try it out. :)
Jaloian
December 21, 2022 at 10:12 pm
Fun game! A LOT of thought and care went into the creation of this game, it's clear. There's been no pressure to buy; in fact, the dev has been QUITE generous. It really scratches the crafting/RPG itch I've been struggling with lately!
Romy
December 21, 2022 at 06:51 pm
I really like that besides combat, gathering and crafting are a huge part of the game. I did not play much games like this before, but I cannot stop playing because I enjoy it so much. The community is friendly and always there to help me with questions. I would definitely recommend this game!