Recent browser games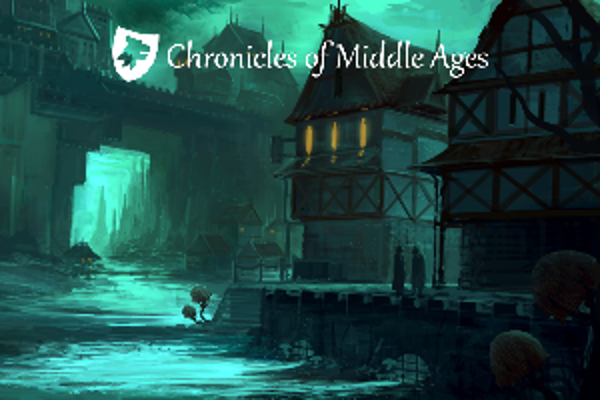 New
Chronicles is a role-playing game set in the Middle Ages in Europe, the Middle East, and North Africa. You'll interact with other players in a dynamic environment where events and the economy are driven by the community.





(3 votes, average: 5 out of 5)
The Best Fantasy Football Manager Online is a free2play football manager game. Each player creates his own club for free at the beginning, for which he then acts as manager. The game is completely free of all pay to win mechanics, only your skill as a soccer manager determines your success. With only 5 to 10 minutes of time each day, you can already play the game optimally. This makes the football manager game ideal for the daily commute to work or school. Every day there is a match day in the game world. Become the manager of your own football club and play against other managers' clubs in various competitions every matchday.





(2 votes, average: 3 out of 5)
There are no limits to who you can be with infinite ways to play. Build your wealth, power and respect. Compete with other players around the world.





(1 votes, average: 5 out of 5)