Sengoku Yokai
(Online since

2023

)
Sengoku: Yokai is an innovative RPG that takes inspiration from Japanese folklore and mythology, allowing players to choose their class from a variety of Yokai creatures with unique abilities. These Yokai classes, including Daitengu, Nekomata, and Ameonna, give players the chance to inherit powerful skills and mix them to create a customized character.
The game features a real-time turn-based combat system, allowing players to carefully strategize their moves and take advantage of their Yokai abilities to defeat their enemies. Players can also team up with friends to explore challenging dungeons and fight against powerful bosses together.
As players progress through the game, they will grind for gear drops to upgrade their characters and take on even more formidable foes. The game offers a lot of customization options, allowing players to enhance their gear and skills to create the ultimate Yokai warrior.
In addition to gear upgrades, the game also features a character reincarnation system, allowing players to restart their characters from level one while retaining some of their hard-earned abilities and upgrades. This adds a new level of depth to the game, encouraging players to experiment with different Yokai classes and play styles.
With its unique Yokai class system, real-time turn-based combat, and extensive customization options, Sengoku: Yokai is a thrilling and immersive RPG that will captivate players for hours on end.





(1 votes, average: 5 out of 5)
Rate it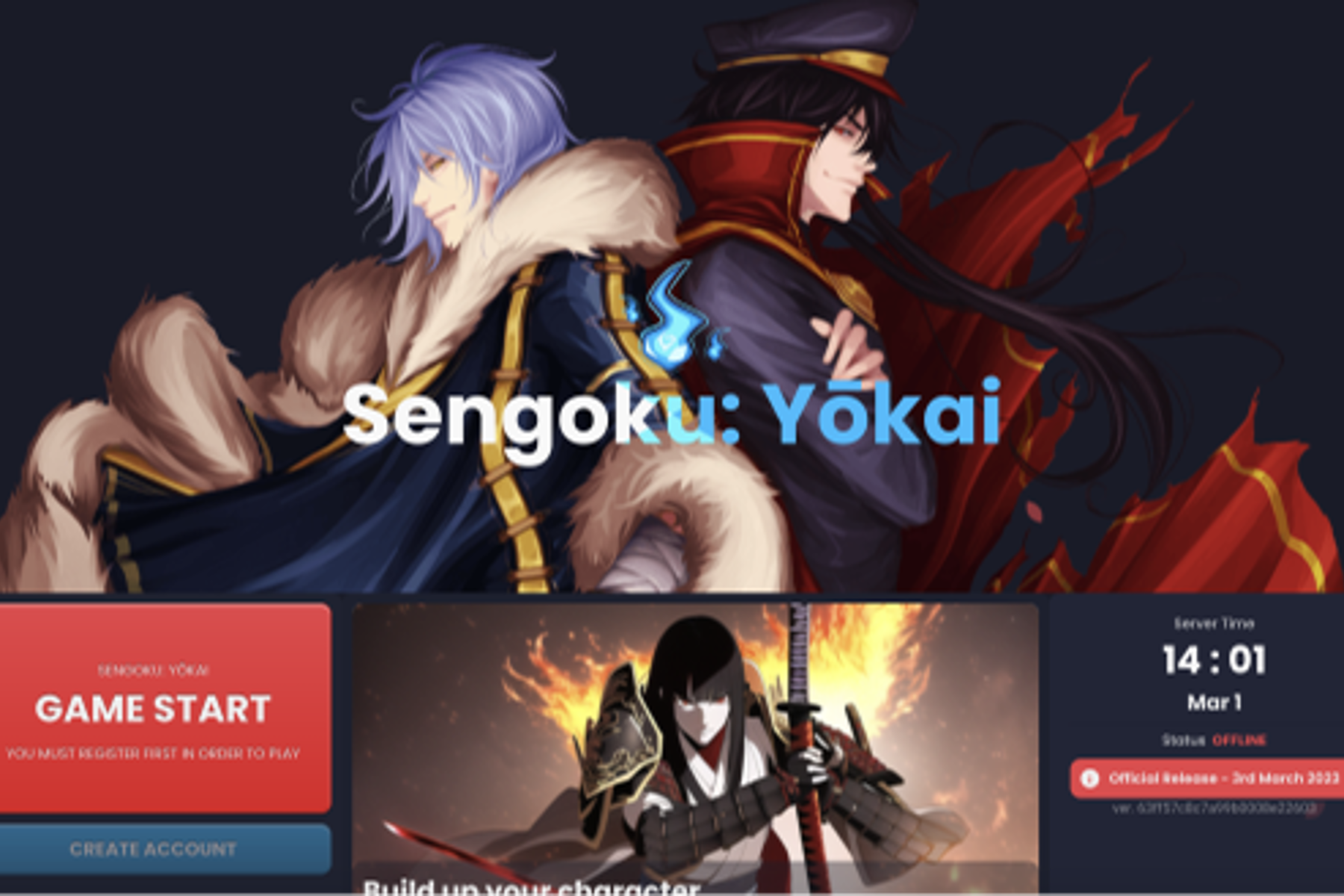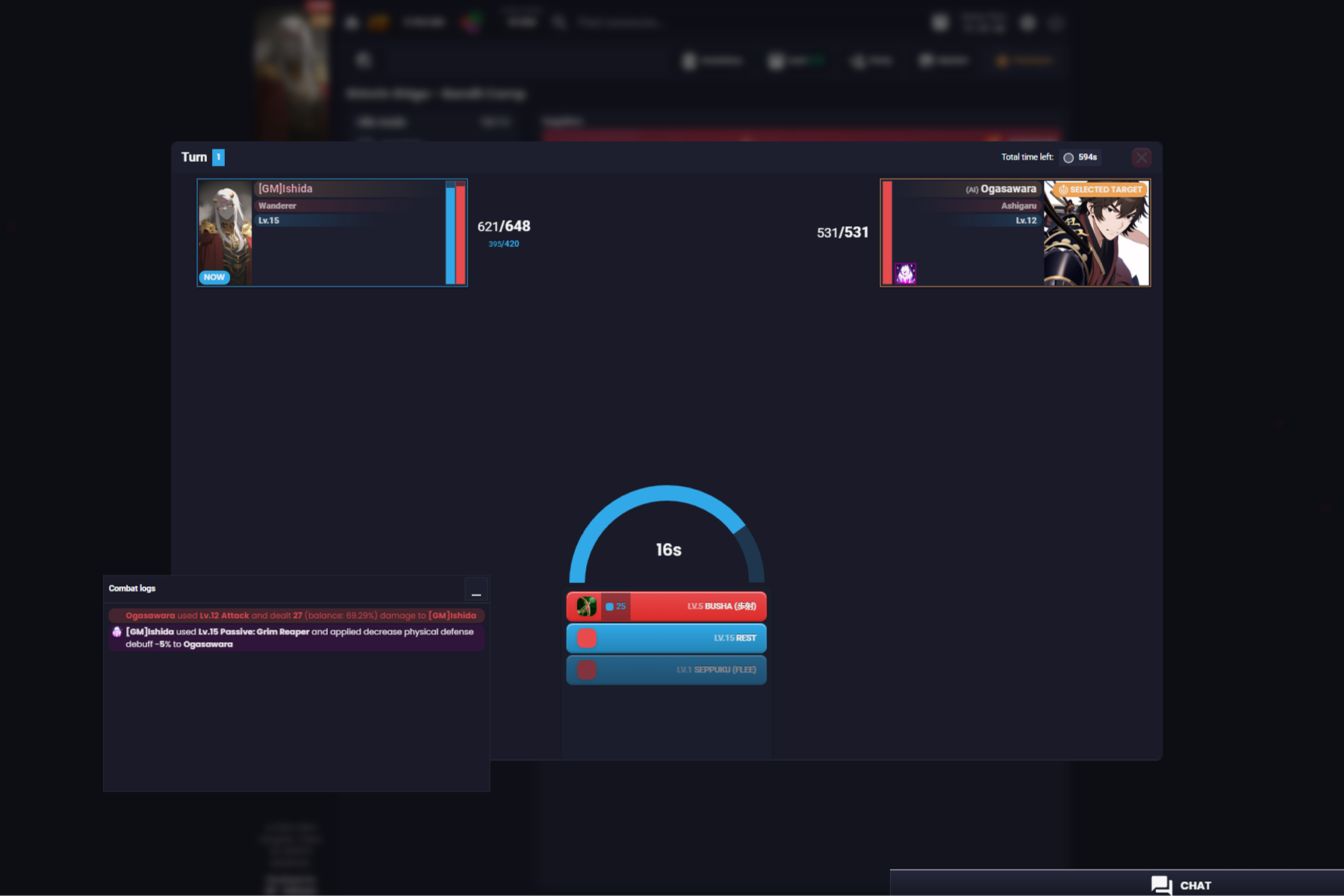 0

comments on

"Sengoku Yokai"