Best New Slot Releases of 2019 So Far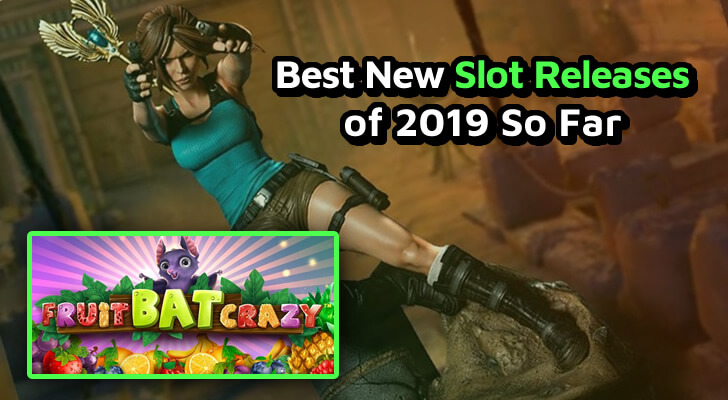 The casino industry has been booming this year and it's all thanks to the hottest most sensational new releases from leading gaming software brands including gaming giant names Microgaming, Play'n Go and oh so many others. With 2019 being midway and the remainder of the year in production, we have to wonder what will be released next! But for now, SlotsOnlineCanada.com takes a look at some of the latest online slot releases to grip the audience of online gamers and make 2019 one of the most successful years in the history of online gaming.

Mahjong 88 by Play'n Go

One of the recent releases to create a buzz amongst online slots enthusiasts, is the launch of a classic recreation of a 19th century game, Mahjong. The launch made international gaming news and has created a hype amongst thrill seekers on the hunt for a twist. Rumour has it the features are what sets this new release a part from competitors and the theme has been designed with a welcomed twist.

The name has aptly been dubbed due to the 8x8 grid layout of the game which sports 1x fixed payline. Imagining it? With a medium to high return to player of 96%, it is hard to imagine how Play'n Go got so creative with their theme, but they did. Some of the features prominently displayed are seasonal wilds, bonus features and changing symbols.

Lara Croft Temples and Tombs by Microgaming

It's no surprise Microgaming would steal the lime light but what does come as a surprise are the impressive gaming graphics used by leading brand, Microgaming. Here is where players are treated tto the latest gaming technology that boasts the most vivid graphics of the Tomb Raider herself, Lara Croft Temples and Tombs by Microgaming. Players are treated to a new development, only released in May 2019, of 5 reels and 243 ways to win. The game is fully equipped with features which include Rolling Reels, multipliers, free spins and a bonus round bound to keep slots players on their toes through mysteries and adventure. The hot design from Microgaming has already been making its rounds into the lobbies of the most notorious online casinos, feeding loyal members with variety and intrigue.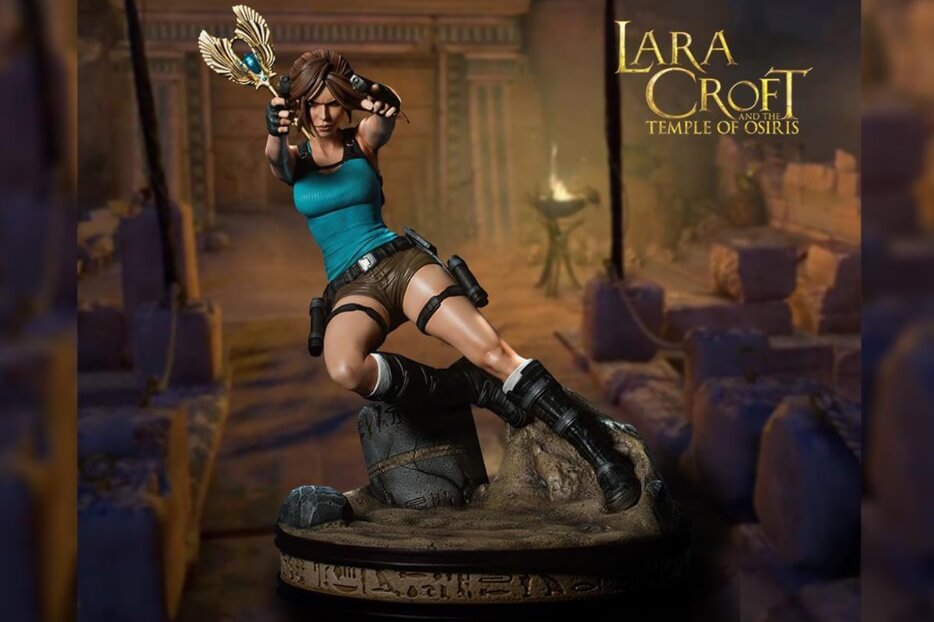 Durian Dynamite by Quickspin

Hot off the press, Durian Dynamite was only just released in April 2019 and has already gained much deserved appreciation amongst the online slots gaming community. The 3D games have been designed with high speed action, intense game play and incredible graphics to enhance gaming experience. Proving its modern status, the Quickspin design boasts 5 reels and 20 paylines, is fully loaded with bonus features and has been complimented by special symbols to prolong and enhance game play.

The animated 3D theme has been based on a fruity slot theme with a rather prickly fruit designed to add a modern twist to a classic feel of online slots. The sound and graphics compile one of the best video slots games in 2019 thus far!

Fruit Bat Crazy Slot by Betsoft

Another fruity sensation has been the talk of 2019 is a sensational April gaming release from Betsoft. The phenomenal graphics alone is enough to draw the viewer's eye but Betsoft has managed to learn the secret formula to holding the attention of players. Fruit Bat Crazy has been designed to turn the traditional cascading games into something rather smashing, quite literally! This 5 reeled video slot allows the player momentum by collecting combos just to slash them up on the screen.

Needless to say, Fruit Bat Crazy has already collected a number of fans and has made the top picks of 2019, an impressive yet expected feat from the high definition creation developed by leading gaming brand Betoft.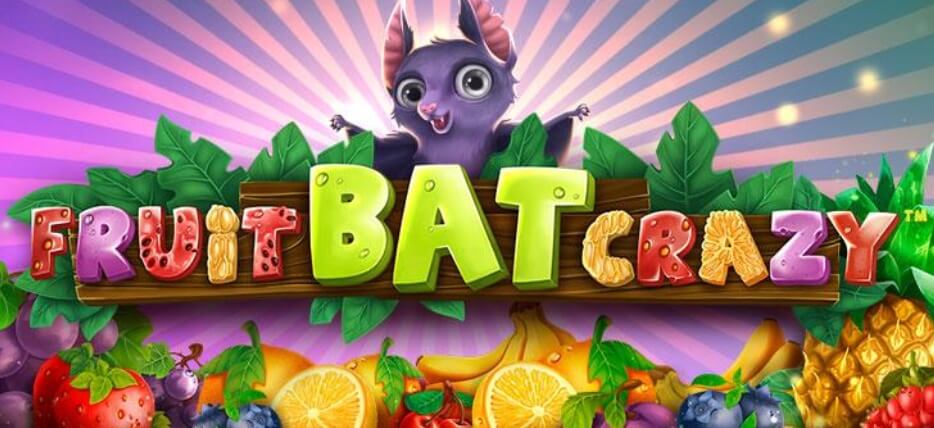 Gun Slinger: Fully Loaded by Royal Panda

The outback has always been in our hearts and Royal Panda was wise in making this video slot come to life. The law is on the hunt for criminals and is based on action, adventure and a thirst for the bounty. Only just released in the beginning of 2019, Gun Slinger has been maintaining its 'Top Game' status since its release. Royal Panda developed and released this modern gaming slot with 5 reels and 20 fixed paylines. The reward can be unlocked through a series of special features and symbols which leads up to the much anticipated story revealed in the game for added functionality.

Ticket to the Stars by Quickspin

Send yourself to the moon and view the stars from above the world with one of the top trending video slots game, another addition from ever popular Betsoft. Ticket to the Stars is everything you can imagine and more. The colourful and outer world experience takes on 25 nonadjustable paylines which are displayed over a 5 by 3 layout. Of course, this modern video slot wouldn't be a hit if it wasn't accessible via mobile devices, which it is! Chase the 2000 coin jackpot through a number of galactic special features, special symbols and bonus features, all exclusive to Quickspin.

Wild Gladiators by Pragmatic Play

Experience a new level of satisfaction simply by witnessing the golden glory of Wild Gladiators by Pragmatic Play. Designed in a classic and rewarding 3 by 6 layout, players are treated to a world of Ancient Rome features. Symbols possessed by the game include chariots, tigers, shields and the greatest Roman rulers. The theme is only the beginning of the appeal as the rest of the game reveals itself in the form of free games, special symbols which are aimed at helping form winning combinations and bonus features.

Only just reaching the halfway mark of 2019, we await in avid anticipation the released of new slots rumoured to be even more spectacular. However, we are sceptical as our favourite leading brands never fail to impress and even the oldest classics still hold a place in our hearts. Only time will tell, but for now we are well satisfied with the best new slot releases of 2019 so far!
0

comments on

"Best New Slot Releases of 2019 So Far"