What are the most addictive browser games right now?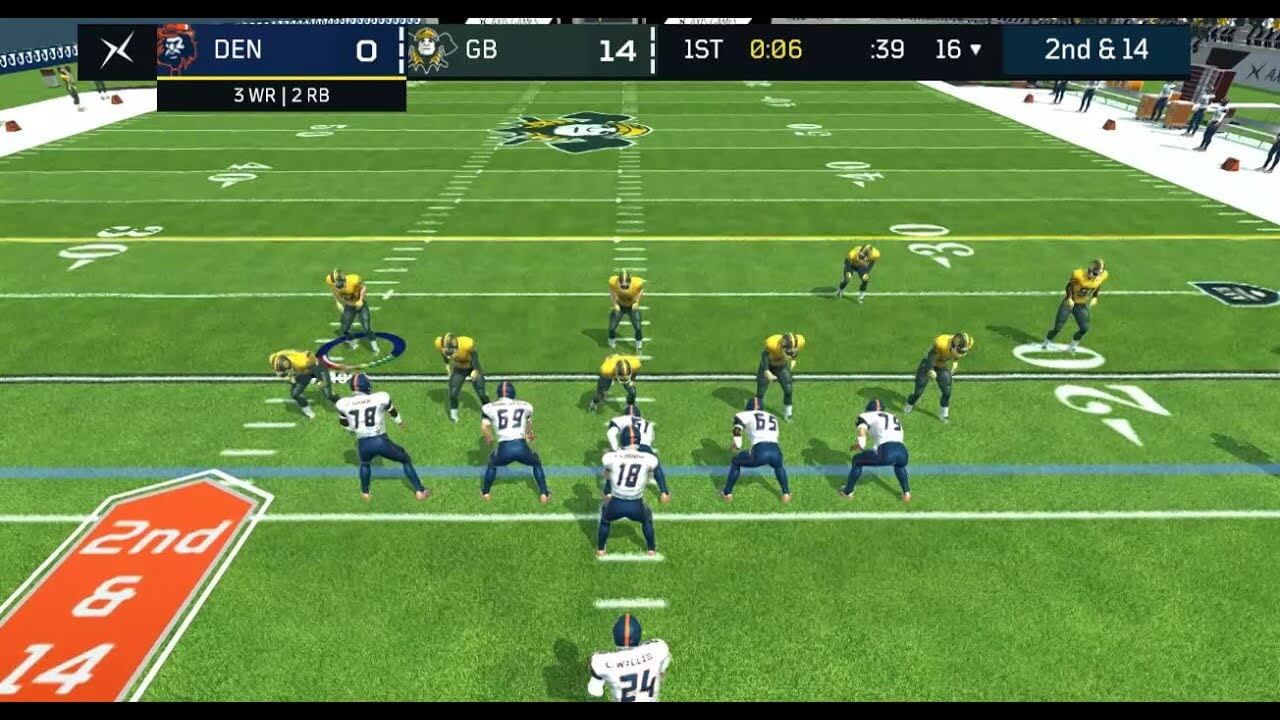 Browser games have always been a big part of our lives. Even though they are not the most highly-advanced graphics games, they surely can provide extreme fun sometimes and are perfect for killing time when you are bored. You do not have to reach your console in order to relax while playing some addictive game. Casual gaming style is popular for a long time.

The idea of playing browser games on lunch breaks at work or on your pause from studying has encouraged game developers to create even more addictive games. In this article, we will highlight some of the best addictive browser games across all categories, which are perfect for killing time.

This is an action RPG game in which you play as Abobo fighting villains like Donkey Kong and wave after wave developing new capabilities. With simple controls for linear navigation, this 2D game will definitely keep you entertained for a long time surviving as many waves as possible.
Aside from the main quest, the game is enriched with additional levels that are infused with characters from classic Nintendo franchises. It is
free to play on Chrome
, so go and try it.
We all remember the classic snake game from Nokia that introduced that kind of games at that time. Powerline.io is the game for you if you are a true fan of that kind of games. The goal is to collect as many power-ups as possible in order to increase the length of your neon snake, all controlled by the arrow keys.
There are other snakes in the game as well, that are usually played by other people. So if you the head of your snake touch another snake. It will die and it will be game over. However, there are other features like slithering closely to another neon snake in order to receive speed boost, as well as avoid traps set by other players. It is truly an addictive game with a wide online community.
If you like skating games this will be the perfect game for you, however, even if you are not interested in skating this game can grow on you with all the cool skateboard tricks that you can perform such as ollies and kickflips.†
The goal for this game is to collect as many coins as possible without falling over and dying. By dying we really mean dying, just because when you fall the head of the skateboarder flies off and the body is shattered to pieces. Simple controls make the game fun and addictive.
This game
boasts with visuals
making it one of the most refined browser games. If you havenít guessed it, it is a tactical game that puts you in a battle between factions. With a wide variety of vehicles to choose from, smooth gameplay and simple controls it is definitely a contender for the most addictive browser game out there. It is truly one of the most impressive browser games on the internet right now.
This is truly an amazing game. It is a maze constructed out of stone and metal squares. The goal is to plant bombs in order to break the stone boxes and collect items. You compete against other players and the person that collects more items without dying is the winner.†
It is very interesting just because you must place bombs only at well-thought places in order to avoid instant death.
If you are a fan of a sports game and you want to keep entertained yourself during the
NFL preseason 2019
and while Madden NFL 2020 is not released yet, then try
Axis Football League
. You can choose your favorite team and set formations, tactics and teamís attributes, exploiting the weaknesses of others.
You can move the players with the arrow keys and make key passes in order to win the game and join the hall of fame. It is a very interesting game that will make time fly by.
0

comments on

'ÄúWhat are the most addictive browser games right now?'ÄĚ