Best Free to Play Games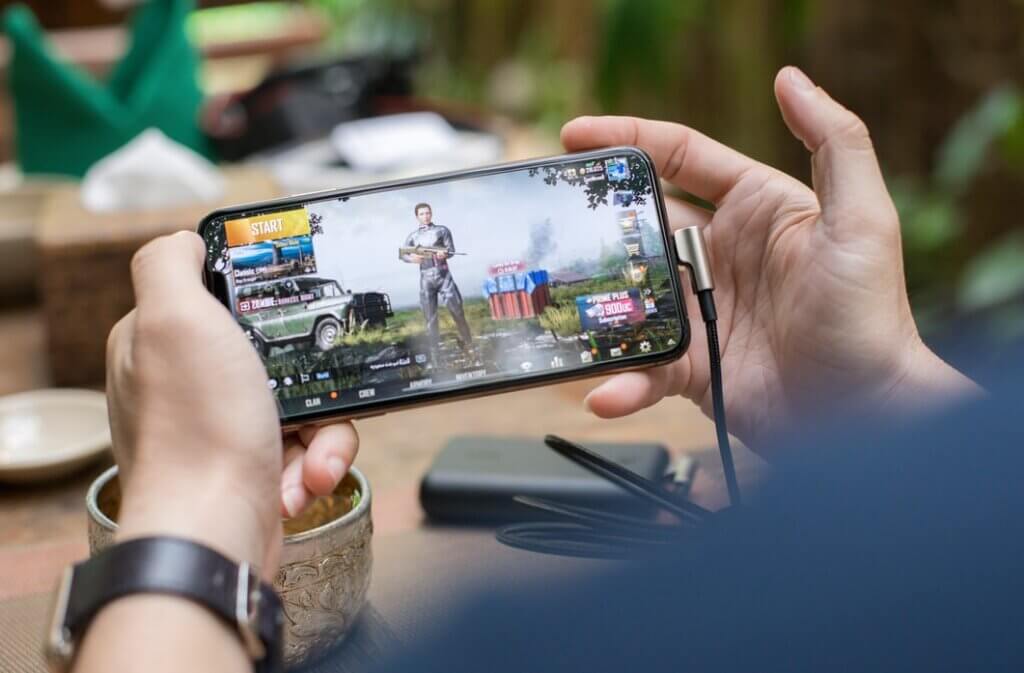 Gaming has become a big industry, with major technology companies like Microsoft and Sony competing for the best consoles on the market. Services like Steam have also muscled in on the action, providing new mechanisms for the delivery of blockbuster titles so that gamers can play them quickly and easily.

These large titles regularly command prices of more than $50, putting them out of reach of some consumers, and putting off others who don't want to commit to a big game like that.

To serve these markets, game developers have been working on new business models that allow them to attract casual gamers, and those that may not be able to fork out hundreds of dollars for a console and a game. This has seen the rise in free games.

While free games were once poor quality, small, and lacking in depth, modern free games now come with the graphics and features you'd expect from some of the best selling titles.

So if you're looking for some exciting free games to play, here is a selection of some of the best titles available right now.


Fortnite Battle Royale
Fortnite is one of the most popular games around at the moment, enjoyed by gamers of all ages.
Fortnite Battle Royale
was originally designed to be an add-on for the original Fortnite game, but has grown into a title in its own right.  
It is available on most platforms, including PlayStation 4, Xbox One, iOS, Android, and PC. It is also possible to play with friends cross-platform, so it doesn't matter which device or console you play on.
The game is based on a simple concept, you spawn on a map with 99 other players. It is a free-for-all competition, with the last man standing being declared the winner. The map gets smaller as time progresses, meaning you're not left scouring a map when there are only a handful of players left.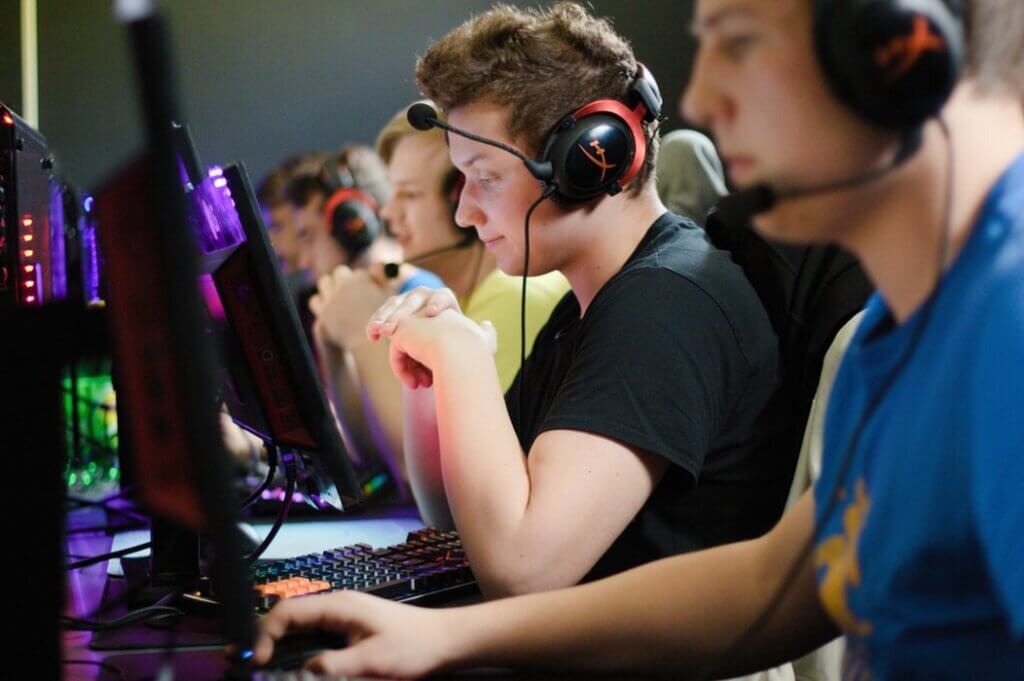 Poker
While most people associate online casinos and poker websites with wagering, most iGaming companies also offer free to play versions. Websites like
PokerStars Bet
offer free versions of most popular casino and card games, including poker and slots games. 
These games are typically available on computers and mobile devices, meaning players can enjoy free poker and casino games wherever they are. While simple to play, poker can give you hours of fun as you develop your playing strategies that deal with different hands. 
League of Legends
League of Legends is a free-to-play game that made the Dota mod for Warcraft III. It is available for both Windows and MacOS, and requires players to work together to take on opposing teams. Players develop their characters over time, collecting items and building experience as they play the game. However, players are put into games with other players that have matching skill and experience levels.
Mobile and console versions of the game were announced in October in 2019 and are expected to be released some time in 2020.
Forza Motorsport 6 Apex
Forza started life as a game for the original Xbox console as a rival to Sony's Gran Turismo. It is a racing simulation game that offers real life cars, and fine tuning of cars, to make the experience as accurate as possible.
Microsoft has brought the game to PC with Forza Motorsport 6 Apex with multiple game mode and 4K graphics. It features full damage, utilising physics processing to accurately represent the on-track action.
Race fans can get behind the wheel of more than 60 cars across a wide range of categories, including hypercars, prototypes, hot hatches, muscle cars, grant touring cars and more.
Unlike some other games though, Forza requires some relatively high specifications as a minimum, including 8GB of RA and a GeForce GT 740 (or equivalent) graphics card. But, in return for this power you get a lot more game than most
free browser-based racing games
.
Free games are no longer the limited experience, low budget productions that they once were. With releases like Forza Motorsport 6 Apex and Fortnite Battle Royale, free games are beginning to offer the same level of experience that you find in a premium, blockbuster title. Gamers have never had it so good. 
0

comments on

"Best Free to Play Games"