BlackFox Operation - Ready for The new v2.0?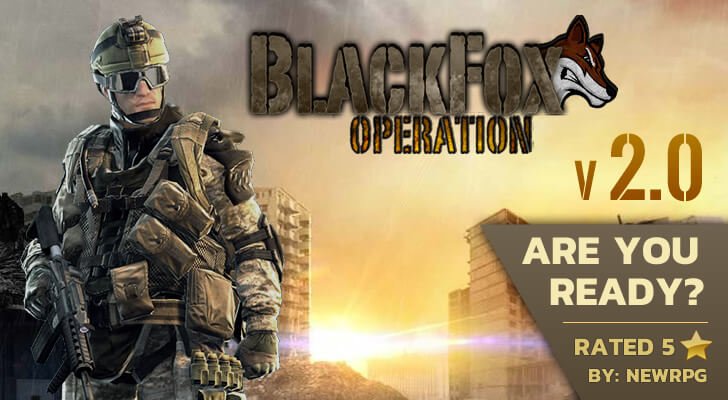 BlackFox Operation v2 coming soon! Official opening date: 5th May 2017 (8pm GMT +1/Paris). The new front of BlackFox offers several new and exclusive approaches, with gameplay techniques to vary your gaming skills and guide yourself on various strategic profiles. To dominate the game, it will be necessary to count on several approaches, in gameplay rich in varieties. Indeed, you will have to master the subtleties of the combat algorithm, which now obliges to use several types of units, but also to manage your resources in order to make them grow thanks to a new building: the bank.

Exclusive new features in v2



New fight engine - all units become useful for more strategy


The bank - protects its resources and earns some interests


Watch the trailer
The first version was very good. The new v2.0 will be so much amazing ! I love this game, I played since years. New team is very helpful and players are really friendly. I recommend you to come here. Have a nice play my friends.
- General_Patton -
About the game
BlackFox Operation
is all about fighting and strategy. As a army general, lead your army in battles to gain honor and glory. Resources are important part of the game. To build and upgrade buildings you need resources. Each building opens up an addition feature for you to use. Attack nearby bases if you feel like testing out your army. Do you have what it takes to become the master of the master of the battlefield? Time to find out! Game is made by
Digitalis Studios
who also own the popular
Antaris Legacy
and
StarsQuest
games.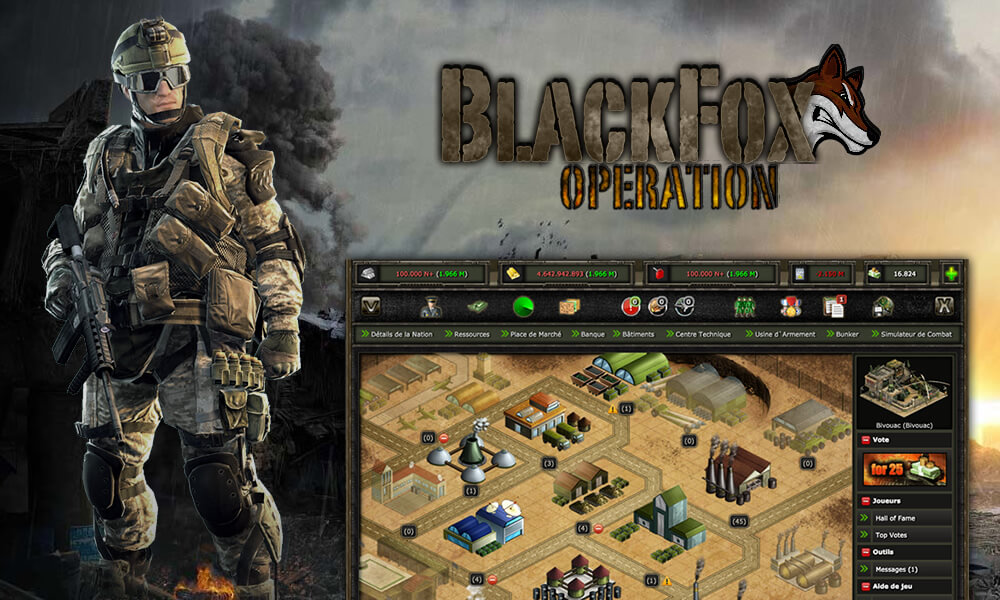 Play BlackFox Operation
0

comments on

"BlackFox Operation - Ready for The new v2.0?"