Castlot and Kings of the Realm - Offline
Kabam is a gaming development company that has announced that 2 of their games are shutting down. Kabam has about 20 different browser games. Shutting down 1 or 2 from time to time is expected. Every browser game can't be success and their manpower should be focused on those games that work for both players and for Kabam.


Castlot and Kings of the Realm are shutting down
All of
Castlot
and
Kings of the Realm
servers will go offline on January 27, 2016. Payments pages in these games are already closed to prevent payments from players who are not informed of the situation. They were both strategy and action based browser games with fancy artwork. Luckily there are similar
strategy based browser games
out there.
Last glance at Castlot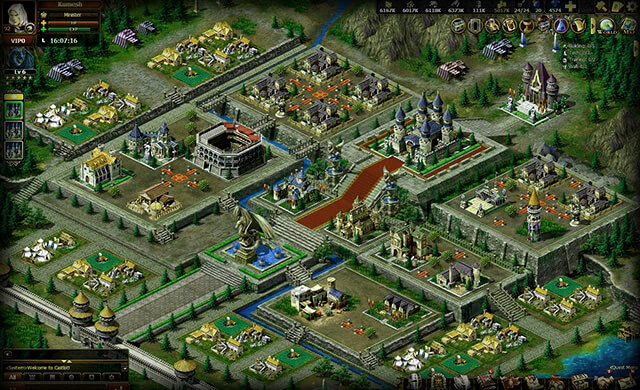 Last glance at Kings of the Realm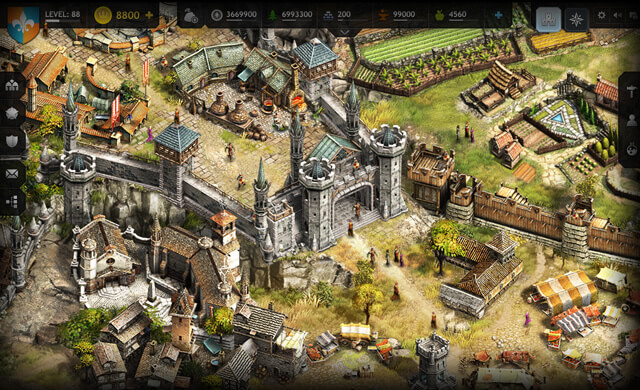 1

comments on

"Castlot and Kings of the Realm - Offline"
Oscar
August 31, 2023 at 08:49 pm
Alguien sabe como poder jugar a este juego otra vez, ¿o conoce como hacer server privado?