Celebrate Halloween with Pocket Mafia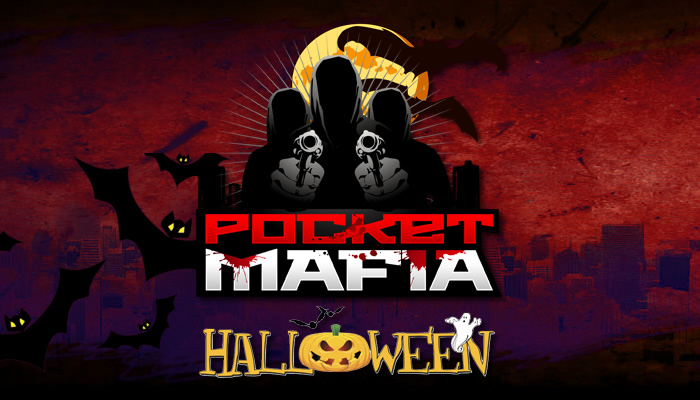 Competitions added with awesome prizes. New list of features, giveaways and fresh items. Donator contest - the highest donator of the month will win a huge reward. Top rated contest - Check out "hall of fame" to see who is leading and keep an eye on latest announcement to see what prize are given away. In addition, all players can enjoy Halloween bonuses.


Halloween bonuses


Vip gym and Regular gym x2 experience.


Regular bank interest boosted from 2% to 4%.


Donator bank interest boosted from 6% to 8%.


Mugging crustal/cash and attacking experience x2


Special Halloween crimes with good drops.


Overall sale - 50% OFF!


Play Pocket Mafia
0

comments on

"Celebrate Halloween with Pocket Mafia"