Chronicles of Eidola - First server opened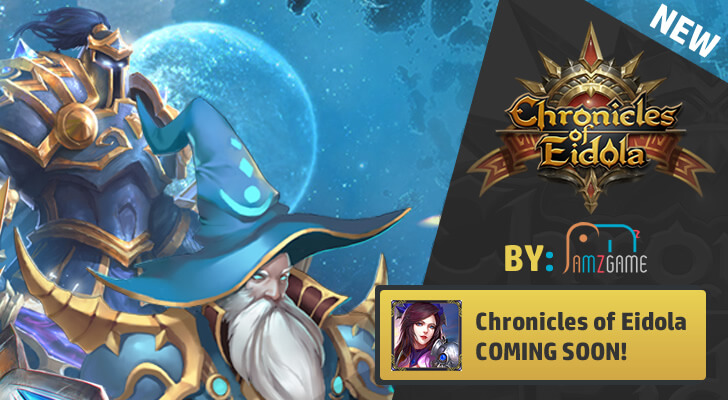 Chronicles of Eidola is a brand new F2P turn-based browser game published and developed by the AMZGame itself. First US server recently launched - look for S1 Arrow Fury server. CoE is set in a magical world where you can become an avenger, complete dangerous quests, battle evil monsters and challenge other players. The game ought to bring players a completely new F2P experience, so let's take a closer look at the new world and the variety of features it offers.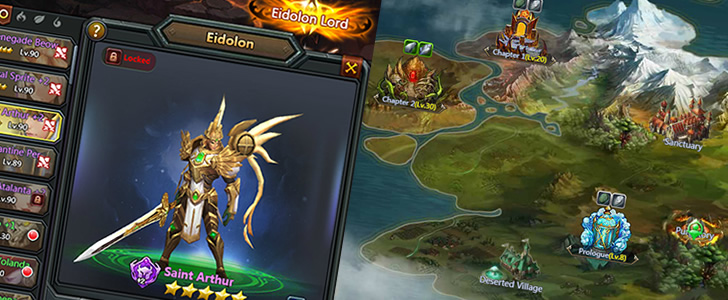 Basic features


Chronicles of Eidola uses the independently researched flash stage 3D engine which means that 3D imaging will work great on any browser. The modern graphics, impressive models and amazing battle display offer you an entirely new gaming experience.


The gameplay is rather interesting as well, it's not few-clicks-per-day type of browser game, it's packed with a lot of action and strategy.


The graphics for a F2P browser game is something that needs to be mentioned – it's packed with animations, effects and good overall graphics.


Team up with your friends to battle evil monsters and defeat the final boss together. This new content of PVE fights will give you a whole new mob hunting experience without the feeling of grinding.


In the Arena you can take part in real-time PVP competition to fight for honor. Faction Challenge is another PVP competition which is good for obtaining large amounts of resources - the only catch is that you need to have a strong army, since the enemies are difficult on this mode.


If you're tired of fighting then no worries - There are plenty of PVF opportunities. Have fun by playing mini-games such as Rat Race and Orb Breaker.


Chronicles of Eidola
1

comments on

"Chronicles of Eidola - First server opened"
Lime
April 27, 2017 at 07:43 pm
If it's by AMZ, then it will be hard P2W, those who charge up the most will dominate
oFox
May 21, 2018 at 12:15 am
I have only used Newbie Packs and I'm doing just fine, if you spend enough time, then charging up is not necessary at all.