Crown of the Gods - Third and final Beta
Third Beta started in 5th September 2015. This will be the very last beta in Crown of the Gods. To get your key for third beta for the opening, you need to donate at least 25$ to the game. You might think that this is a bad thing, but keep in mind that it is only for the third beta that there will be an entrance fee, as from live release the game will become totally free to play. Also, bear in mind that there are no in-game cash bonuses that you cannot also get for free through gameplay. This really improves the gaming experience for everyone and gives the game funds to further develop and expand the game.


About the Third Beta
3rd beta test is a competition about Alliances. First 3 alliances that have 8 temples (level 10) built, 1 to each god, will win.
Sneak preview of user view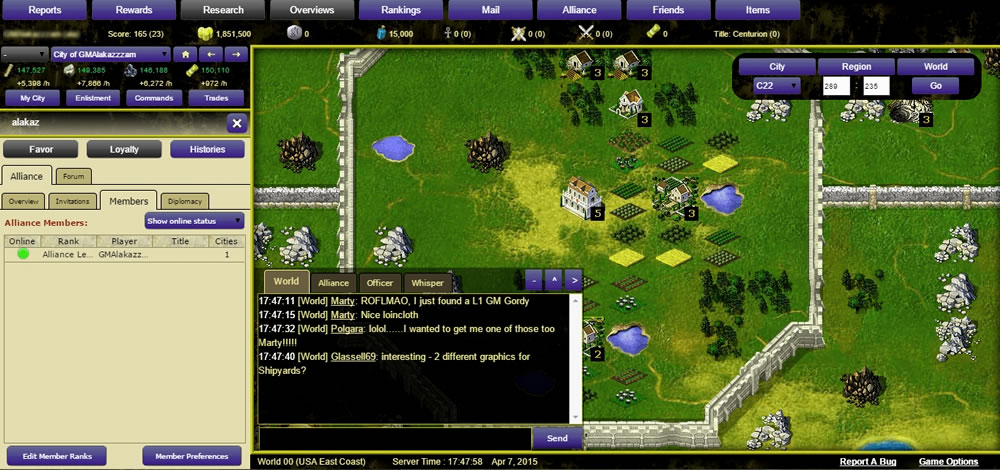 Start playing Crown of the Gods
0

comments on

"Crown of the Gods - Third and final Beta"