Crystal Saga shutting down in 2016
Well-known Crystal Saga made by Kabam gaming studio is shutting down on 12th February 2016. This is already their fifth game in early 2016 that has been shut down. Official announcement about Crystal Saga shutting down was made in January 2016.


Last glance at Crystal Saga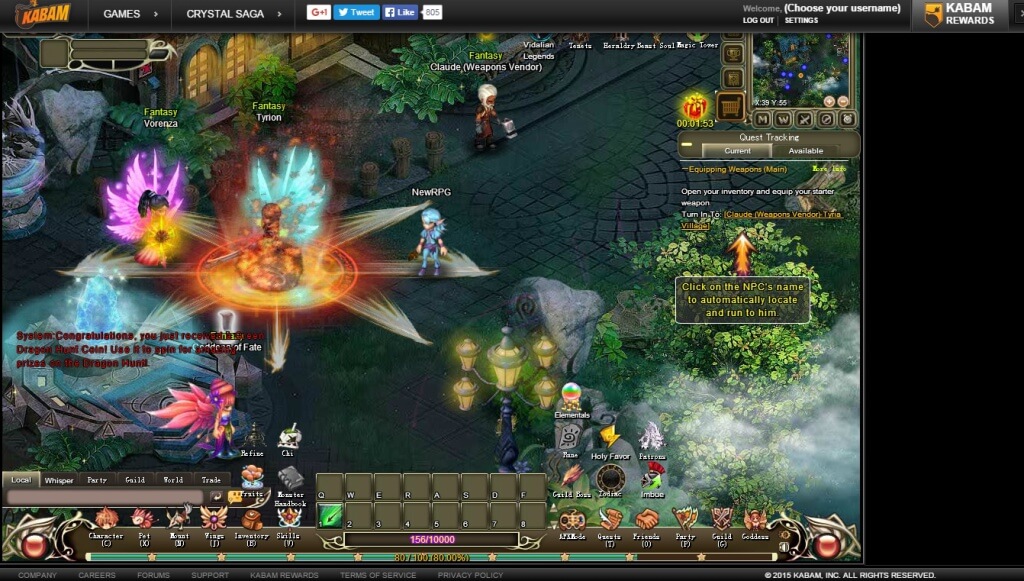 Crystal Saga is focused on the strategy aspect of
browser games
. Involving a single character where you find yourself doing simple quests the gain materials as well as learn the game. You can disenchanting items to get even more materials, of course the item itself would disappear. Gaining levels and fighting is focus of the game.
3

comments on

"Crystal Saga shutting down in 2016"
Wookie8662
November 20, 2017 at 05:23 pm
The Kabam server was merged into r2 games PVP west server.
Most of them are still playing the game.
Aeria Games shut their server down, and didnt even give the players a warning.
There was no chance to merge after they shut it down.
arthur
December 23, 2016 at 10:36 pm
arthur martins dos santos almedar
Rav3n
February 05, 2016 at 01:01 am
What matters is that Aeria Games version of Crystal Saga doesn't shut down, nobody cares about the Kabam version. But this did scare me for a moment :D