Gangsters Of The World sold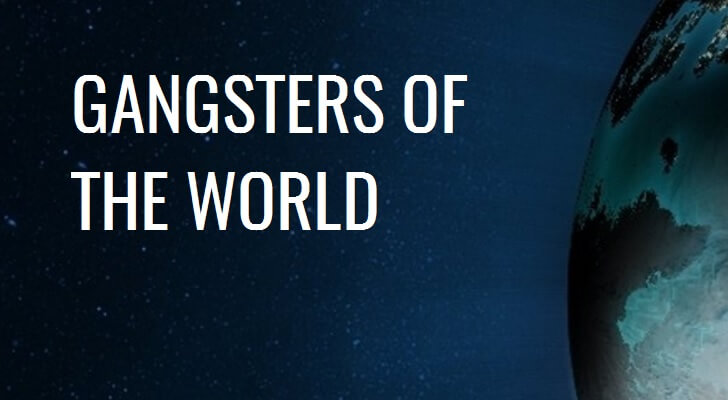 Gangsters Of The World is a massive multiplayer mafia game where you can become one of the greatest gangsters. Produce weed, hire defensive units, collect loan payments, attack other players, start a business, purchase weapons, steal cash, produce coke and join a family.

All this is very time consuming and the owner announced on 23rd November that game is for sale. It only took couple of days to find a new owner. On 26th November it was announced that Gangsters Of The World has been sold.

The new owner is Crash_OverRide.
0

comments on

"Gangsters Of The World sold"