Good io games to play with friends in 2019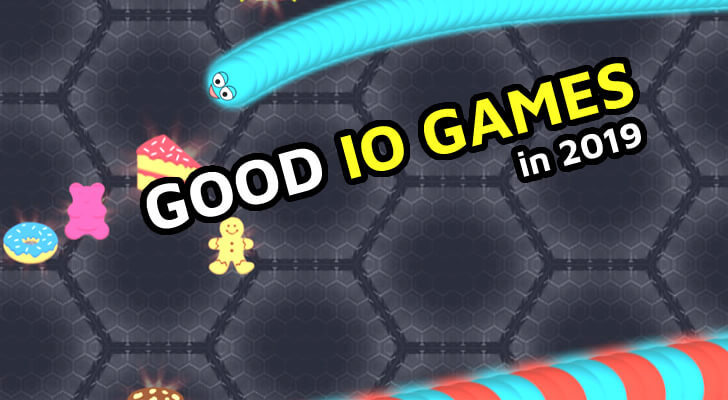 Let's take a closer look at some good io games, which are popular in 2019. Games listed below are meant to be played with your friends (multiplayer). Singleplayer games are not included.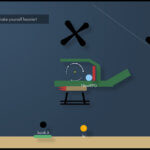 Well deserved first place goes for
Bonk.io
- a fun and very competitive IO game. Round based, each round has a different map, you need to be the last one to survive in order to win the round. Move with WASD and press X to make yourself heavier. As you have to survive in unique environment each time, it really makes the Boring go away. You can even create your own unique maps and play there in multiplayer against others.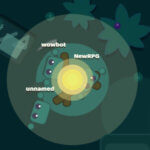 Second place goes for an IO game with outstanding smooth artwork, your eyes can finally rest. In
Starve IO
you have 3 things to worry about: Life, food, cold. Hunt animals like rabbits to get food because if you are hungry, your life points are starting to decrease. Find a fireplace to warm yourself up at nights and watch out for monsters. Move around with
WASD
and point the mouse towards your enemy and left click it to attack. You can also gather resources, like wood for example.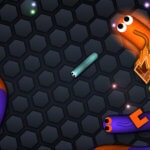 People have been hooked for snake games since first Nokias were released. This game takes that addiction further.
Slither IO
is a snake and io games combination. You start as a tiny snake and eat all you can. Once bigger, try cutting off other smaller snakes to grow exponentially bigger. The beginning is very difficult since there are very long snakes out there and if you run into them ? you are done.
0

comments on

"Good io games to play with friends in 2019"