Ikariam Barbarian update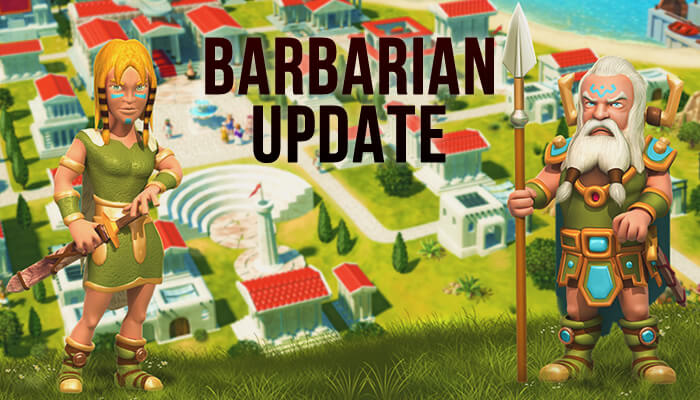 Ikariam can still surprise us with new features and tweaking the game as players suggest. This is what keeps the community alive and the game up-to-date. Some of the most important aspects of the update are listed below. All of them are already implemented into the game so you can check them out yourself ingame.


Barbarian update includes:


Rulers: For each ten levels you get, new machines and units will be brought to the battlefield.


Combat: Each island you have colonized will contain a barbarian village that can gain up to 50 levels.


Danger: After reaching level ten, the barbarians could attack you directly, be cautious!


Strenght: After defeating a certain barbarian village, it will gain one level. This means it will be harder to defeat each time. If you can't beat it and you wait long enough, the levels will start to go down again.


Play Ikariam
0

comments on

"Ikariam Barbarian update"