Ikariam Eirene server up and running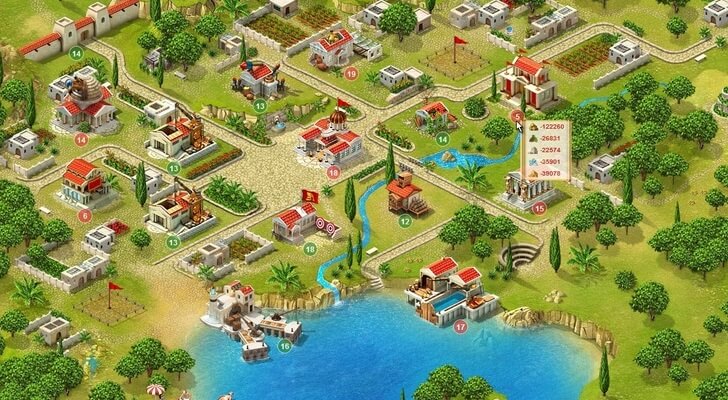 Ikariam is a strategy browser game which now gives you a perfect opportunity to set up your ancient empire. It's the right time to start your journey because Ikariam is growing again and Ikariam is opening the new Eirene server.

You can become a ruler of the island kingdom by training soldiers, building ships, expanding your settlement, discovering new technologies, forging alliances, developing manoeuvres, fighting against others and much more.

Join now and play in the browser or on your mobile device!
0

comments on

"Ikariam Eirene server up and running"