ManaPot has released an Auction House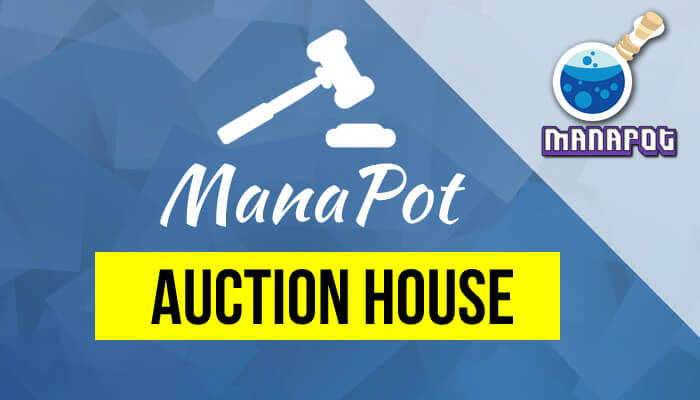 An Auction House has been released at ManaPot, that players have wished for. This is one of the most important updates of the game in quite some time as this allows players to exchange items. In addition it allows you to start trading items for profit and get your hands on equipment that would have taken too much time crafting.


The Auction House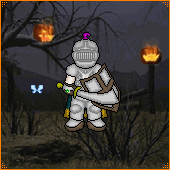 The Auction House is fairly simple - Any items you don't use and want to get rid of, sell them for quick gold. The price you are asking is up to you. Of course you can view a list of items that other players are selling and buy them in an instant and even re-sell these items for profit. Auction house even allows selling special items that non-premium players could not get their hand on. This means that getting better gear and items is now made easier and item crafters can start banking some serious gold. For average players, a 10% item cost fee is needed to put an item into the Auction house. Premium players will only have to deal with a 5% fee rate.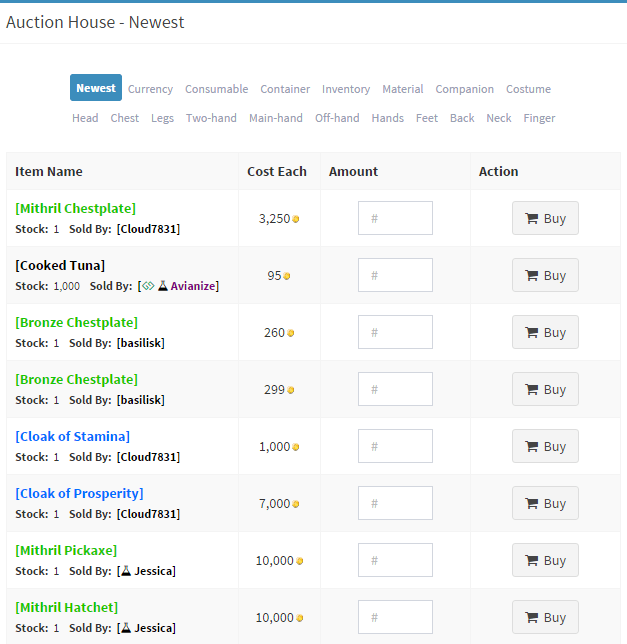 0

comments on

"ManaPot has released an Auction House"