Starmourn browser game is hiring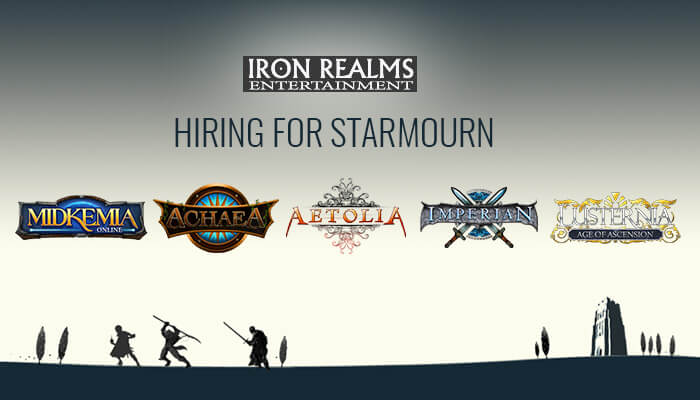 Do you enjoy browser games and would like to get paid for developing one? Well - here is your chance. Iron Realms is browser game publisher and they are building a brand new SciFi game called Starmourn. They are looking to hire a part-time assistant producer who would help in creating this MUD type browser game. Job is mostly about building the game, sometimes even assisting and managing other developers. If everything goes well, then part-time will turn into full-time. Doesn't matter where you are from since you'd be working from home.

Requirements



Fluent knowledge regarding English grammar.


1 year of MUD development experience.


Should know how to script NPC's, quests and other game related content.


Must cope well with the team, not a place for lone wolves.


Finish before deadlines.


Give them your CV and hope for the best. Make sure it contains all of your scripting experience and skills. Simply send your CV to
[email protected]
with a subject "Building Lead".
0

comments on

"Starmourn browser game is hiring"