Supremacy 1914 - 500 player map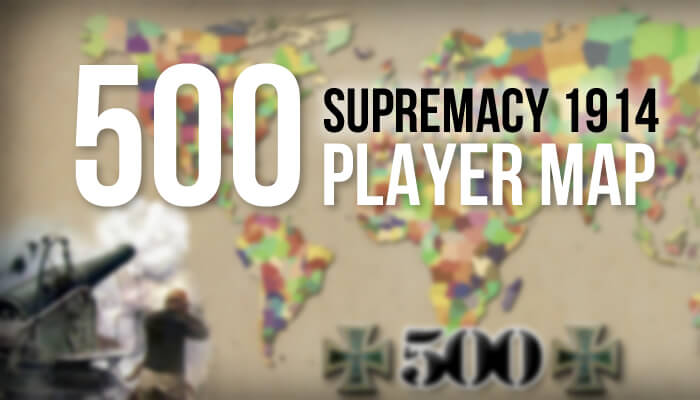 A brand new massive 500 player map at Supremacy 1914 has been launched. This is so far the biggest map ever made and will bring even more battles into the game.

The idea is to battle with 500 different players to find out who is the best of all. There are over 5000 provinces to dominate on the map. If you conquer the world, your account will get a special victory badge, but of course this means you need to be better than 499 other players. If you are up for the challenge, then this is a pretty unique strategy game to show off your skills.
0

comments on

"Supremacy 1914 - 500 player map"