Therian Saga translations by Gameforge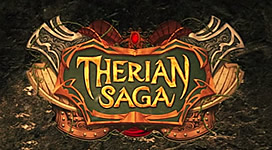 More languages released into Therian Saga. This means that they are ready to give a warm welcome to even more players than ever. With the latest expansion there are 4 additional languages. Spanish, Turkish, Italian and Polish - All languages run on their own servers. In addition, each language has their own website. The translations were not done by the developers - Virtys. Instead these additional languages were translated by their partner - Gameforge. Yes, they work together as partners to grow the community faster. Meanwhile the Virtys team has been working on a mobile version of the game which we can enjoy quite soon.


Should you play Therian Saga?
Absolutely, this game has proven to be quite entertaining. This game is not "just another" strategy game. It has features that you have not yet seen in other similar games. The visual side of the game is outstanding as well. Overall this game is near perfection in both gameplay and graphics. Definitely a game you can not miss out in 2015.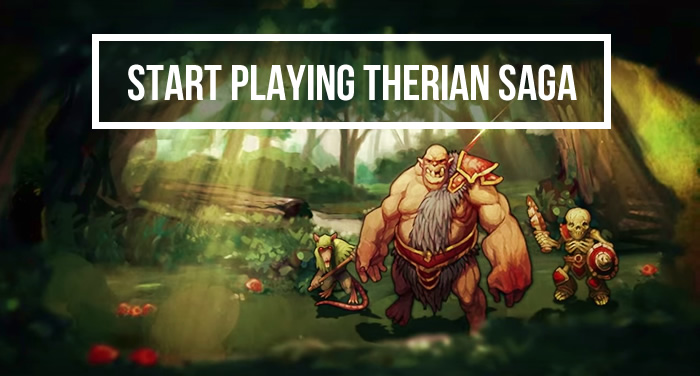 View Therian Saga ratings
1

comments on

"Therian Saga translations by Gameforge"
Rukkanor
August 05, 2015 at 11:09 pm
Very interesting and unusual sandbox RPG. Give it a try!

Requires Silverlight.