What Elvenar devs have been working on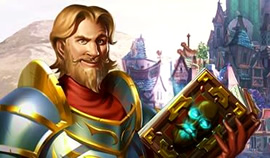 The game versions has been updates two times this month on August. On 10th August they launched the first one - v0.22 which gave us a new in-game features. One of them was Hardware Acceleration. This is by default disabled for all players, but you can turn in ON in the settings menu. Why is it not ON by default? Well this is a new feature and they want to be cautious. This will eventually be forced ON to all players. They just want to test out how it works, before everyone uses it. This will make the game smoother and faster so this is something they have been planning for a long time. This Hardware Acceleration is actually used already in the Battle System.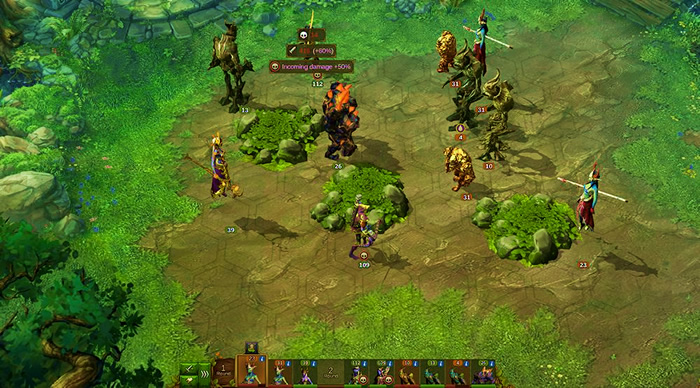 Now they want to release it for player's cities. This will only be better on computers with low RAM and a slow processor. If you own an Alienware Gaming PC - then you probably wont notice a thing. Not many browser games need this feature anyway so this means Elvenar graphics are way better than you are used to in other strategy browser games.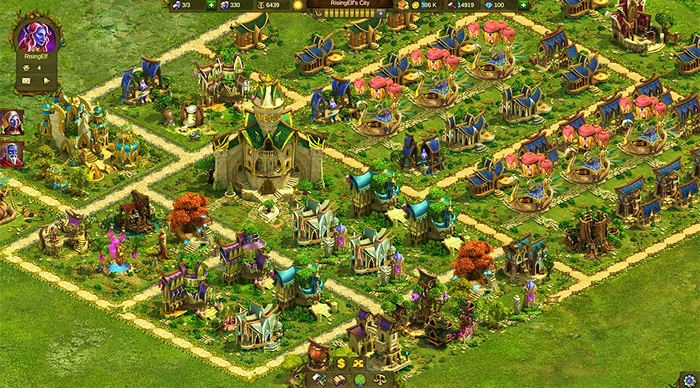 A small change in this version was the keyboard shortcut modification. Usually if you wanted to open an in-game tab, you had to hold CTRL key and then a letter to open something. Now you can skip the CTRL holding. Don't worry, if you are chatting, this system is automatically on pause so it won't get annoying.

The latest update v0.23 doesn't bring players new features, but rather balances and improves the quality of latest features. For example some text colors in chatting area are made more readable. Even some quest changes were made, but nothing major. This is somewhat good, this means that they don't have a buggy game or the list of fixes would have been a long one.


Elvenar even has a fancy intro
0

comments on

"What Elvenar devs have been working on"