GAME OF THE MONTH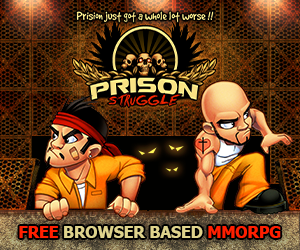 prisonstruggle.com
View game
GAME OF THE YEAR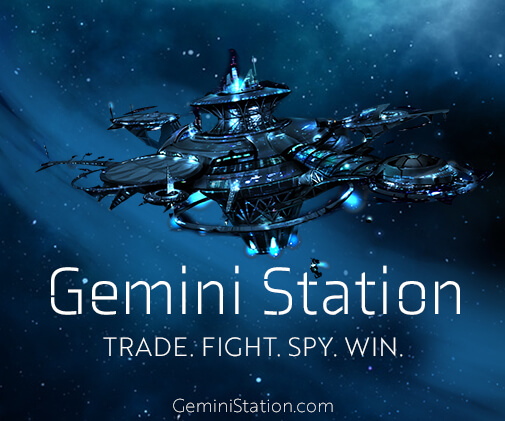 geministation.com
View game
Speed Cars
Speed Car is a text-based game, which is based on the Fast And The Furious series. To become the best driver you will start at level 1 and you will have to reach the ranking as the last level 200. The starting car will be a "Cadillac De Ville Coupe 1956" that you can improve to have the fastest car! To increase in level you will have to do certain tasks and challenges. You will buy the money as I said above from tasks, challenges plus others, you will have certain sponsors who will pay you, you will be able to compete in races!
This site was created in memory of the legendary Paul Walker as you all know who he is, I thought of creating a site in his memory!!
The Fast And The Furious series is what helped me get inspired to bring the legend back to life Currently the game is in BETA version with time I want to come back with a new version much better and more JAVA, to bring as much movie in the game!
Currently the game is in Romanian, I will be back soon with the English version!!





(5 votes, average: 5 out of 5)
Rate it
2

comments on

"Speed Cars"
Razvan
September 02, 2020 at 11:14 am
I want to announce that I need a boy to help me introduce tasks and more activities in English. Anyone who wants to help me with the creation of the server in English can contact me by e-mail [email protected]
Razvan
August 28, 2020 at 02:20 pm
Va astept pe unul din cele mai noi jocuri mmorpg browser based!
In acest weekend voi incepe traducerea acestui noului server in engleza!