Cthulhu Nation (OFFLINE)
Cthulhu Nation is an old-school looking browser game at first. But once you log in you discover why it's still up and running. First of all your characters main stats are Strength, Intelligence, Magic, Vitality, Dexterity and Constitution. Three main limitations you have are health, mana and stamina. Your character also has skills, a class, class level and a type (for example Discovery). At this point you can tell the game is very detailed. Explore the map, create a guild and keep an eye on auctions.





(4 votes, average: 4.5 out of 5)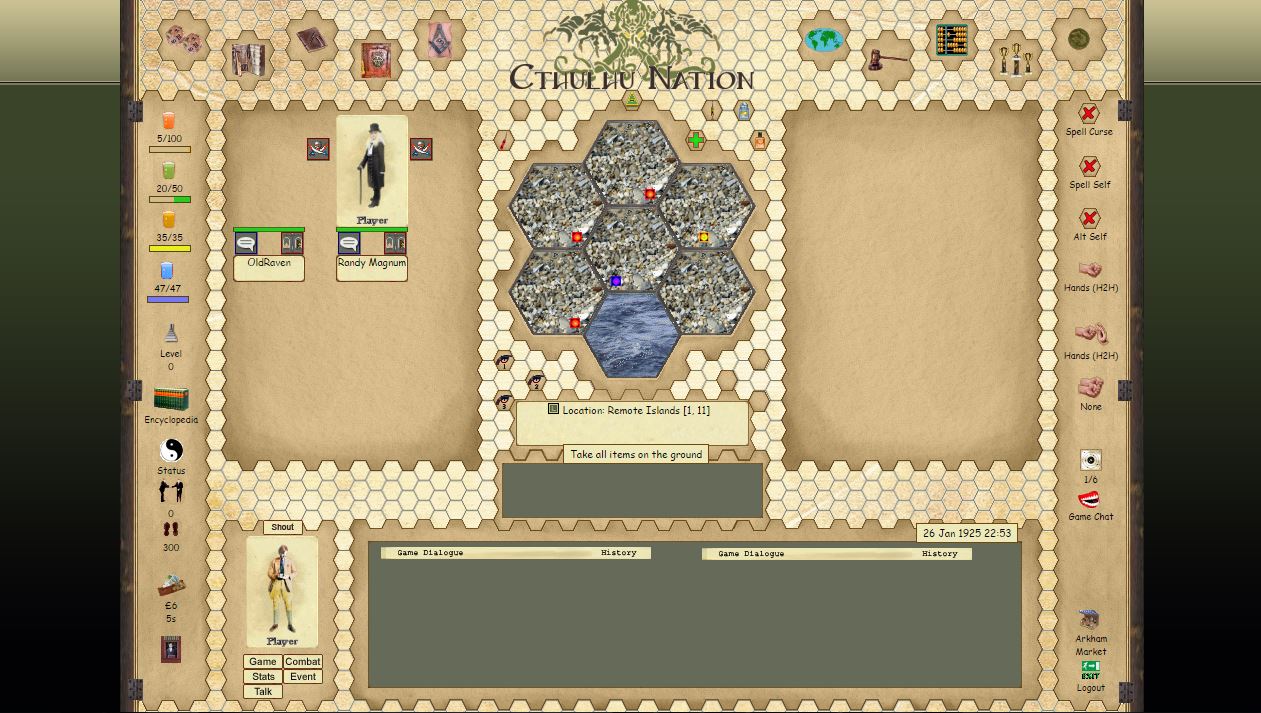 1

comments on

"Cthulhu Nation"
orangevorm
March 27, 2022 at 07:49 pm
Turn it on again!