Drugrunners
(Online since

2004

)
Welcome to the thrilling world of Drugrunners, the text-based RPG that will take you on an intense journey through the seedy underbelly of the drug trade. In this game, you'll have the chance to create your very own cannabis empire and rise to the top of the criminal underworld.
With 10 different classes to choose from, each with their own unique abilities and rankings, you'll have endless options for how to play the game. From ex-military to gangster, each class offers its own unique advantages and challenges. As you navigate through the game, you'll be faced with a variety of obstacles, including other players who will stop at nothing to take you down.
But don't worry, you won't be alone in your quest for dominance. You'll have the option to recruit defensive troops to protect your empire, and the assassin class is always available to assist you for up to 8 hours. Whether you prefer to attack other players, steal from them, or even arrest them (if you're a dirty cop), the choice is yours.
But be warned, the stakes are high in Drugrunners. If you're caught by the authorities or your enemies, you'll lose everything you've worked so hard to build. And if you're not careful, your own empire could crumble at any moment.
To succeed in Drugrunners, you'll need to master the art of strategy and outwit your opponents at every turn. You'll need to cultivate your cannabis crops, sell your product to buyers, and protect your empire from rival gangs and players. And with the ability to customize your player attributes and control up to 4 characters per account, the possibilities for gameplay are truly endless.
Are you ready to take on the challenge of Drugrunners? Can you rise to the top and become the ultimate drug lord? The game awaits your command, so join now and let the adventure begin!





(223 votes, average: 4.97 out of 5)
Rate it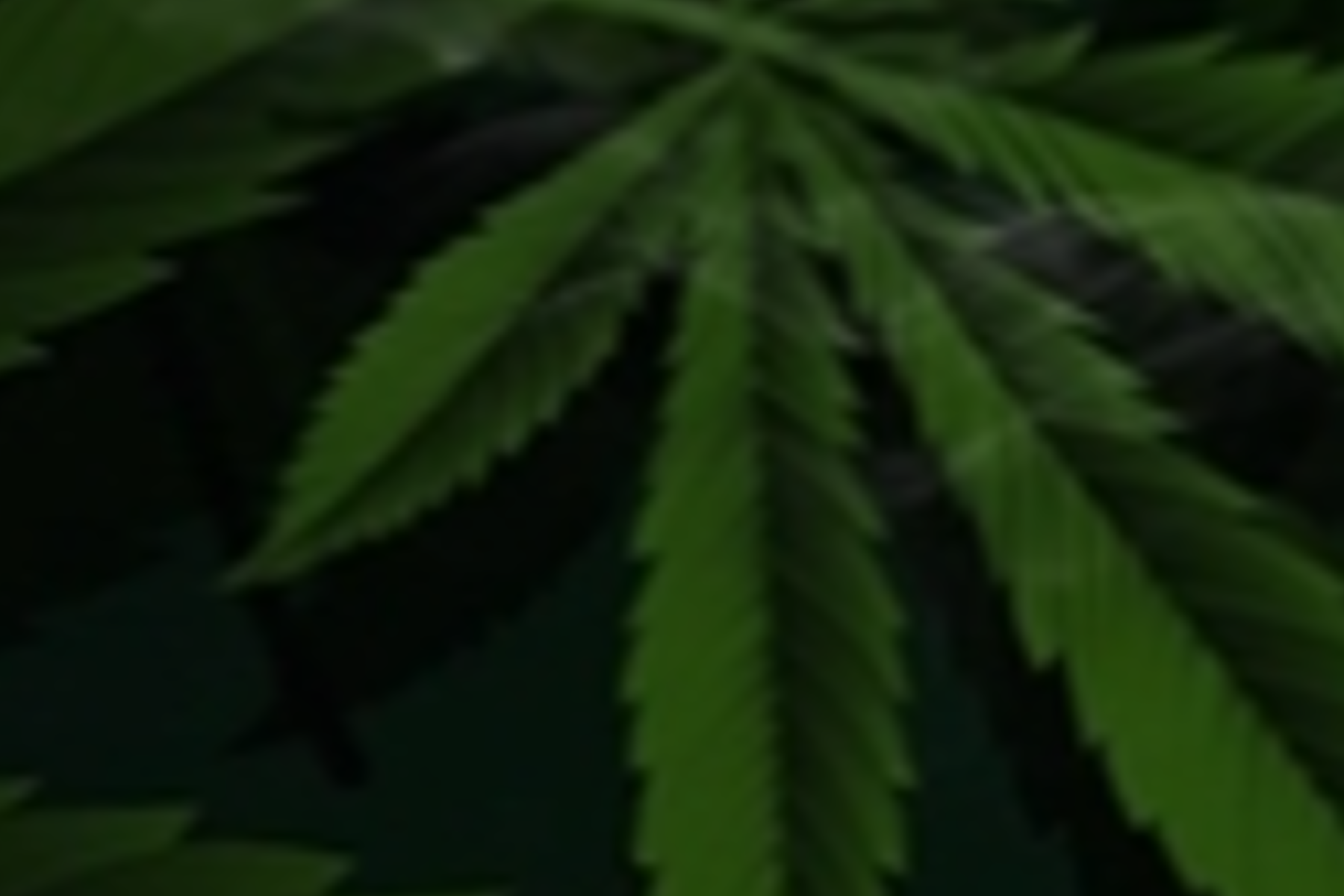 17

comments on

"Drugrunners"
Heisenburg
May 31, 2023 at 01:21 am
Grew up playing DR it's a fun game to learn, You could spend hours learning the finer points of each class and working to come out on top. It's a game i keep coming back too.
Oldirty
May 18, 2023 at 11:37 pm
Fun game to play and easy to pick up. The community is very active and admins are always willing to help.
smoke
April 25, 2023 at 11:54 am
love this game !!!! come check it out
IMCOMIN4U
April 24, 2023 at 03:20 pm
play this on any device anywhere you want, im currently at the nightclub and no room for cheating as admins are active so I cant teamview anymore but still really enjoy.
jd
April 24, 2023 at 11:27 am
great game played since early 2000s . great time killer and cool community

active admins and owners for any ingame problems or errors

new updates pending
tony
April 24, 2023 at 11:19 am
grew up on this game . great community and good time killer
Myzeroth
April 23, 2023 at 08:03 pm
I really enjoyed playing this game years ago and am glad that the new owners brought it back and have been making game updates. The community has been really friendly and I'm having a lot of fun playing again.
Fku2
April 23, 2023 at 07:16 pm
Played this game for 15 years its super fun and addictive give it a shot!
combatyourself
April 23, 2023 at 07:14 pm
Very addictive game with new owners who have revamped the game. The game is receiving the much needed updates we've all wanted. At first it might seem a bit much but the community is very responsive and willing to help. The game is round based so always a chance to rank higher if you don't make it in that round. Come check out the game and help it grow as we need more players.
Taz
April 23, 2023 at 06:44 pm
I recently stumbled upon Drugrunners, and I must say it's a real gem! It's a nostalgic text-based game that really takes me back to the good old days of gaming. The concept is simple yet addictive, and I find myself coming back to it every day to check on my progress.
Chags
April 23, 2023 at 06:04 pm
This is a great game with a fun and supportive community. The owners are handsome and humble, and they truly care about their players. I highly recommend this game to anyone looking for an enjoyable and engaging experience.
Spo0k
April 23, 2023 at 05:52 pm
Amazing old game that is under new management and looking to start growing the player base again. Play from your phone or computer
Venge
April 23, 2023 at 04:19 pm
Dead game. be lucky to have more than 6-7 people playing. give it a miss.
Top10
April 23, 2023 at 03:08 pm
This game resets every couple of weeks, so learning is easy. Many of the players are willing to help you learn how to play.
Admin & owners can be reached within the day.
josh
April 23, 2023 at 02:05 pm
As someone who grew up playing text-based RPG games, I was thrilled to rediscover DrugRunners, a game that was one of my childhood favorites. After giving it a spin, I can confidently say that it's just as good as I remember.
willpower
April 23, 2023 at 01:52 pm
Very cool game!
helga
April 23, 2023 at 01:34 pm
great game I have had lots of fun over the years playing Drug runners