GAME OF THE MONTH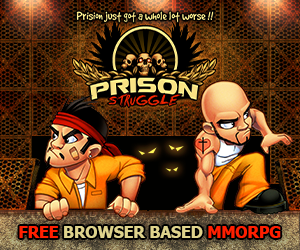 prisonstruggle.com
View game
GAME OF THE YEAR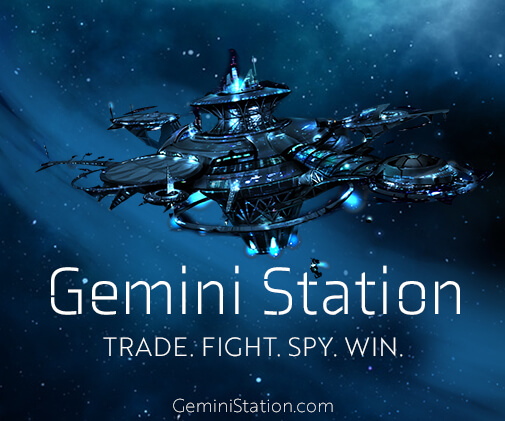 geministation.com
View game
Game of thrones: Winter is coming
Gtarcade has released a Game of Thrones inspired browser game in 2019. You can conquer Westeros and prove your skills to other players. Huge global servers for massive battles (10k troops battles). Prove your skills, build your castles and embrace the detailed 3D artwork throughout the whole game. Build your army from scratch, try different units, placements and tactics to outsmart other players. Following the story starting with "Ned" stark. Main aim of the game is strategy and army building with various game modes and different terrains with various weather types. Both PvP and PvE (missions) possibilities.





(5 votes, average: 1.6 out of 5)
Rate it
Game of thrones: Winter is coming images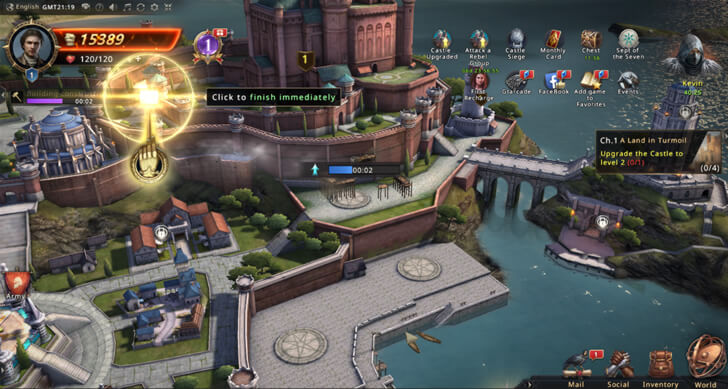 game-of-thrones-winter-is-coming-browser-game
2

comments on

"Game of thrones: Winter is coming"
Jacob
May 03, 2019 at 07:11 pm
Is this game for iOS? I can't seem to find it, assuming the name is game of thrones:winter is coming
RolfTheHanger
June 05, 2019 at 10:39 pm
probably not. just play on PC like a normal person.
Lukk
May 02, 2019 at 12:37 am
The intro is a bit slow because of the forced tutorial, but after a while when you start interacting with other players it sure gets tense. I have made more enemies than friends tho :D