Kingdom Borders (OFFLINE)
Kingdom Borders is a completely unique real-time strategy game with multi-level economy. Town builder game with fully capturable map. Your income is based on how many sections of the map you've captured as well as what type of sector they are. Armies move on grid independently and can be split. Armies can be physically encircled, towns besieged. Some other features include trading, forums, mail, reports, rankings, guilds. Each building level increase gives a different building looks. No in-game cash shop!





(2 votes, average: 4 out of 5)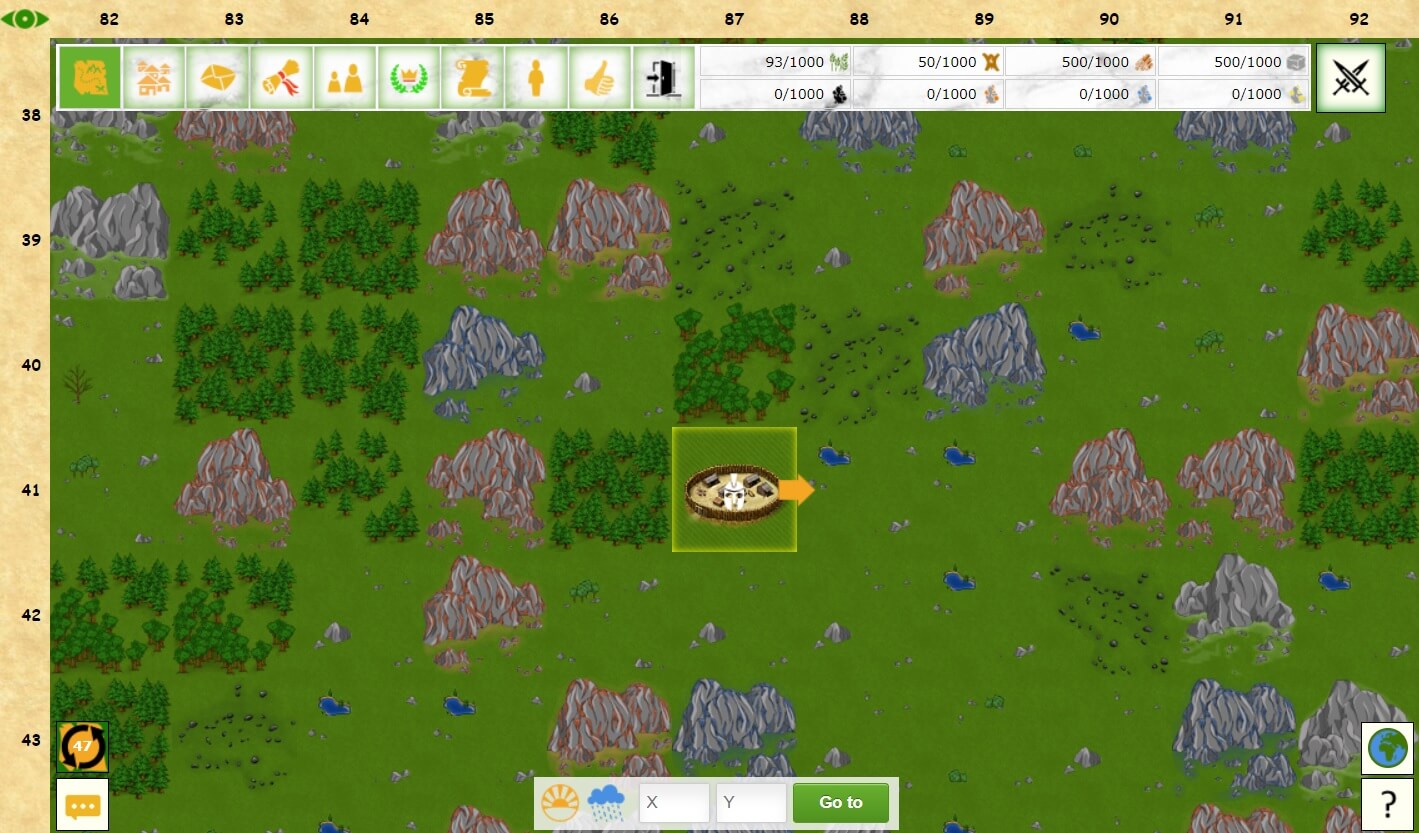 1

comments on

"Kingdom Borders"
orangestorm
June 29, 2022 at 10:45 pm
turn it on!