Made Man Mafia
(Online since

2021

)
Build your strength and destroy your enemies in this Mafia themed role playing game. Wind back the clock and enjoy some sweet Mafia nostalgia running on modern systems. Step into your Mafioso shoes, suit up, and grab your gun!
Made Man Mafia give opportunities for players, old and new, to win prizes every week. Several fast-paced, adrenaline filled events throughout the week allow you to win prizes for your account, and boost your performance in our Main event rounds ending at the weekend.
Prizes are designed to reward all aspects of gameplay. Whether you focus on building your criminal empire, or laying waste to the efforts of other players, there's a reward for excelling in your role.
Made Man Mafia is the latest release from Anarchy Web Design. We've built a new script from the ground up for 2021 release, and Made Man Mafia is where it all starts! AWD has 11 years experience building brand new features for browser games, and we know how to make it fun.
Gaming has come a long way since browser based Mafia games first became popular. Many have come and gone, and most have failed to move with the times. Made Man Mafia has been built to deliver the classic feeling in a modern fashion. Our site is designed for an optimized mobile experience and we've also enhanced the desktop version.
We've rejected many of the mobile gaming cliches that only reward heavy spenders. The game is designed to be fun for everybody, and fun will always be the number 1 factor in future development. No ridiculous timers, no Gacha, no childish graphics, no money pit for worthless collections.
We will be developing new features and improving the game with a long term plan. Get in early and have your say about how the game develops. Our administrators love reading player suggestions.





(4 votes, average: 3 out of 5) (Already Rated)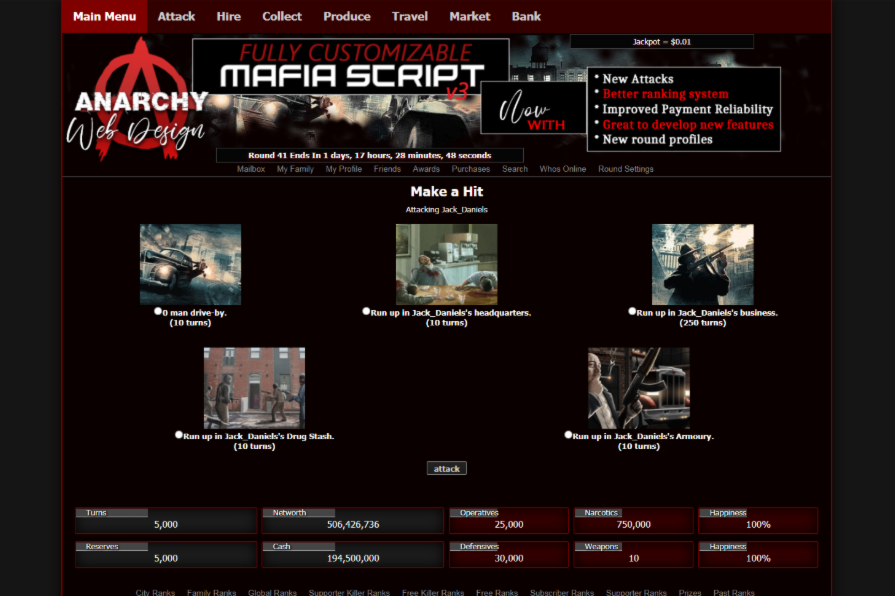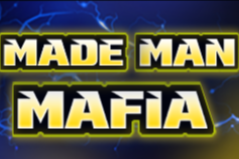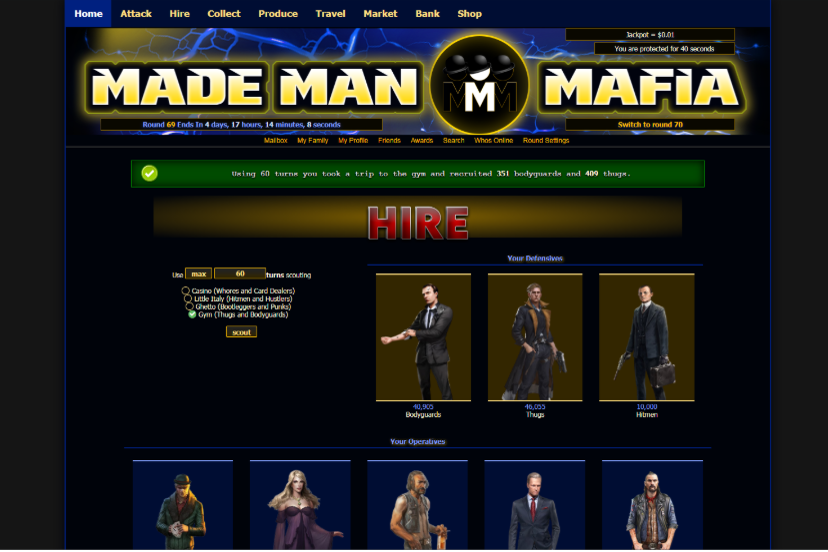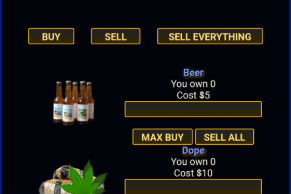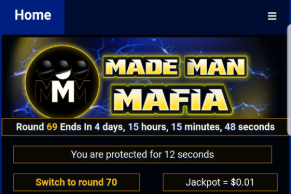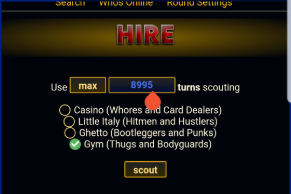 0

comments on

"Made Man Mafia"