MafiaBattle
(Online since

2016

)
MafiaBattle is a free to play action / strategy browser game which allows players to attempt to construct a criminal empire. Players in MafiaBattle have but one goal before them: become the most powerful and respected mobster in the virtual game world. To achieve this goal, you are given control of a criminal family, and set loose upon the world. Participate in illicit activities to make cash, get rid of the police and join your friends as you battle in wars against other families. Control the turf, control the money, and control it all! You can join an existing family, or start your own from the ground up. Indulge your inner Don Corleone, Scarface, or Al Capone with MafiaBattle!
MafiaBattle Game Features
Multiplayer Fun — Team up with other players to take on more challenging jobs, such as blowing up an armored car, or take part in wars between families! Support your friends and crush your enemies!
Join A Family Or Make Your Own — Players in MafiaBattle can join an established crime family and help bring success to an existing empire, or they can try to carve their own niche in the criminal underworld and start their own.
Test Your Luck — What Mafia setting is complete without casinos? In MafiaBattle, you can test your luck at the Wheel of Fortune, and maybe strike it big or lose it all!
Climb The Ranks — Work together with other players to coordinate attacks, pull off heists, and rise through the ranks of the underworld. The more you do, the higher you'll go!





(14 votes, average: 4.71 out of 5)
Rate it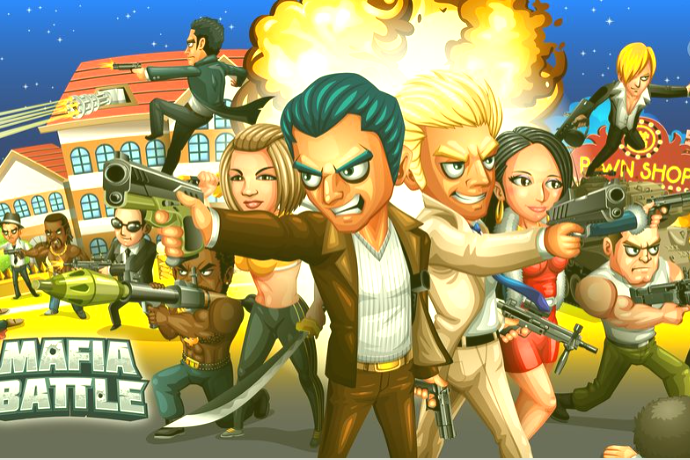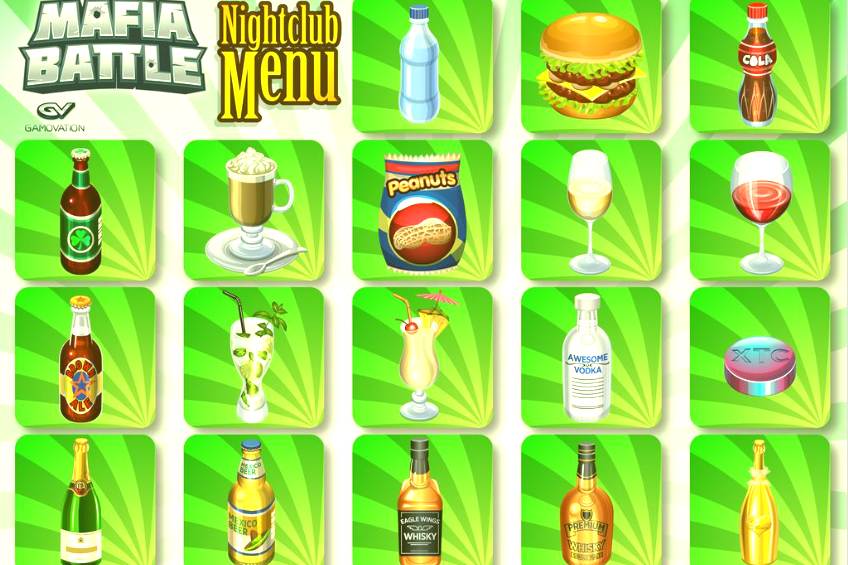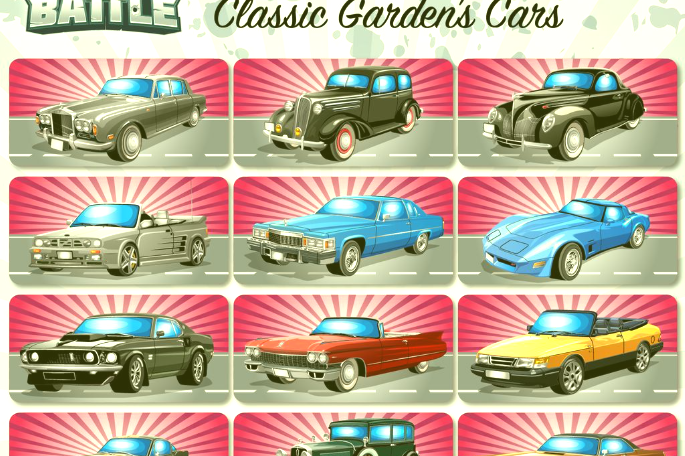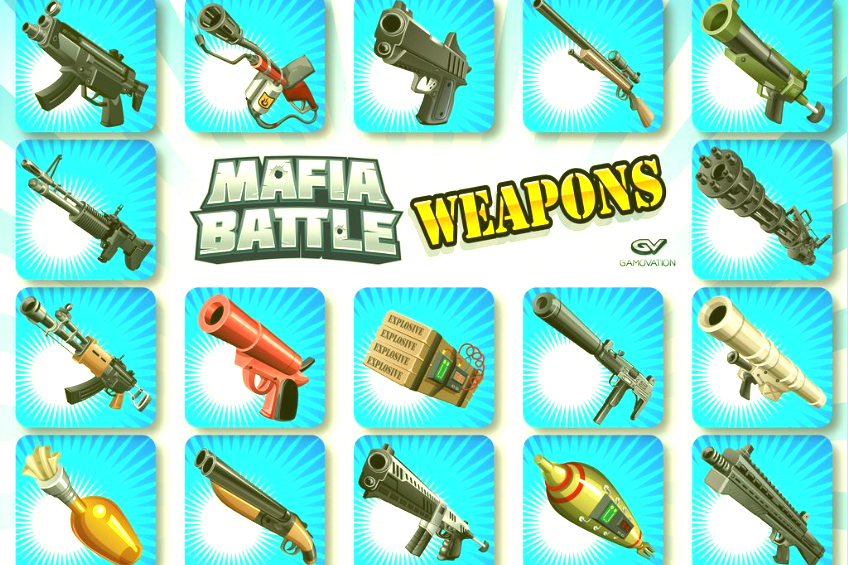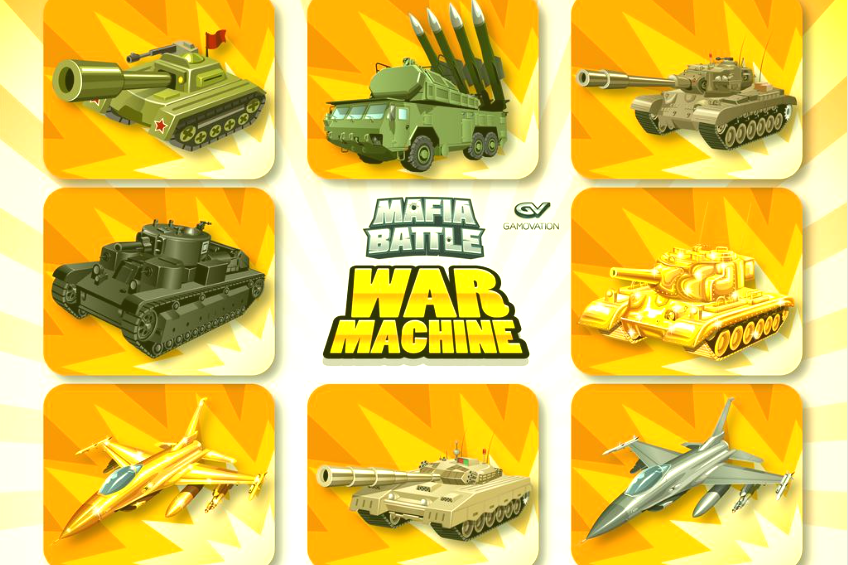 0

comments on

"MafiaBattle"