Mafia Life
MafiaLife is a free text-based online game launching soon. Similar in theme and gameplay to the likes of Mafia Wars, Torn City and others.
There are no limits to who you can be with infinite ways to play. Build your wealth, power and respect. Compete with other players around the world. Find friends, or enemies, by teaming up or creating your own Mafia family... and much more.
Are you up to the challenge of becoming the best? If so: you can sign up with your email below to be notified of updates and to receive exclusive early access & in-game rewards at launch.





(1 votes, average: 5 out of 5)
Rate it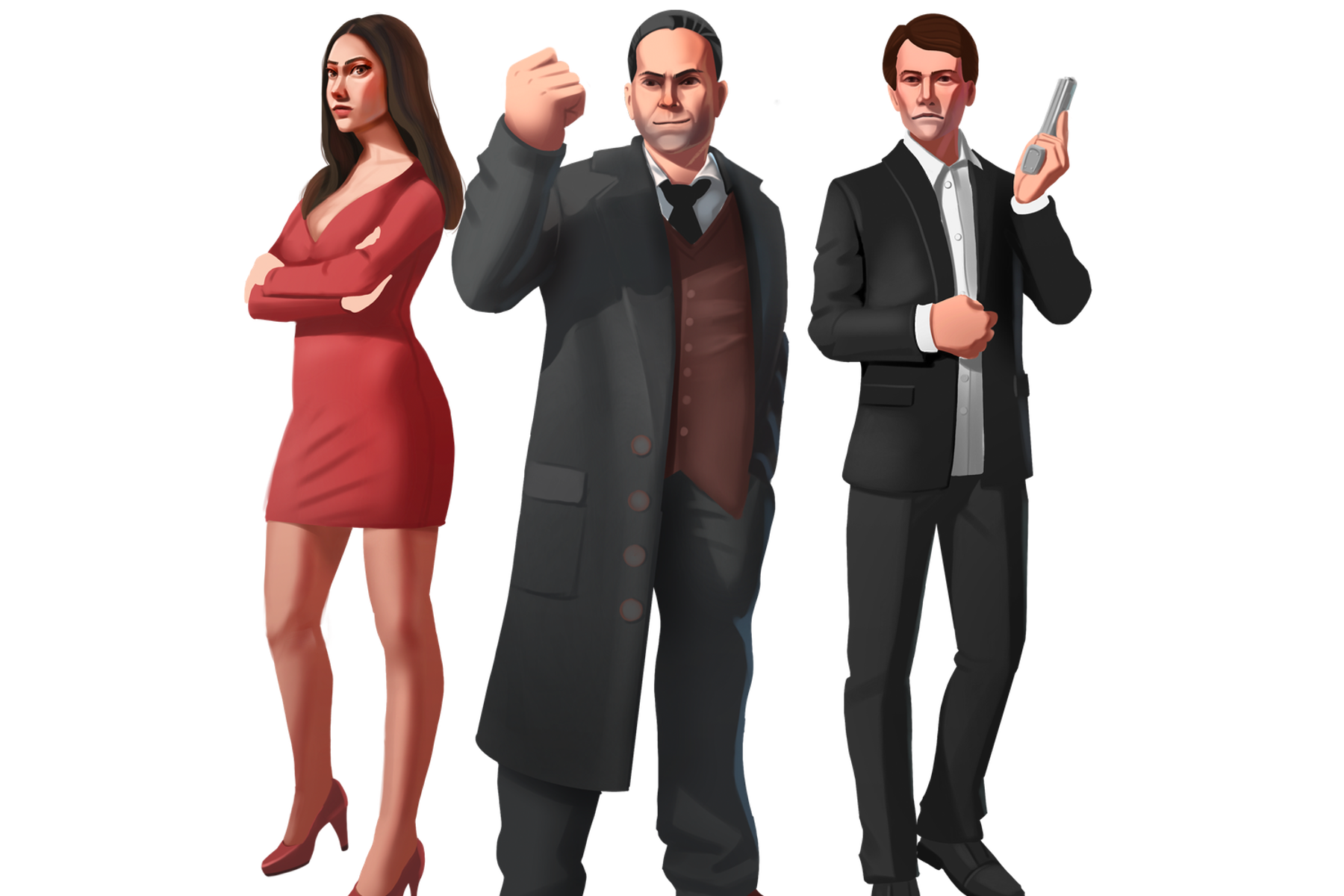 0

comments on

"Mafia Life"