Mafia Wars
(Online since

2021

)
An online browser game, a mafia game that takes place. The ultimate goal in this game is to spread your influence through the dark world and control the gangs, starting from the character of the destitute and the poor to make your way to a high rank and the obscene wealth and the presidency. Are you ready for this experience? How long will you resist before someone comes and stops you and takes away your control?
Create your own gang to be able to form a team that supports you to take full control of all cities and gangs, deter enemies, reach the highest ranks, enjoy getting rich, make friends and delve into the dark life.
Mafia Wars is a game of crime, protection rackets, casinos and crew wars. Rise through the ranks, build an empire and demand loyalty and respect with deadly means if necessary.
Start your way as a gangster , choose your character and choose your friends or enimies!





(2 votes, average: 1 out of 5)
Rate it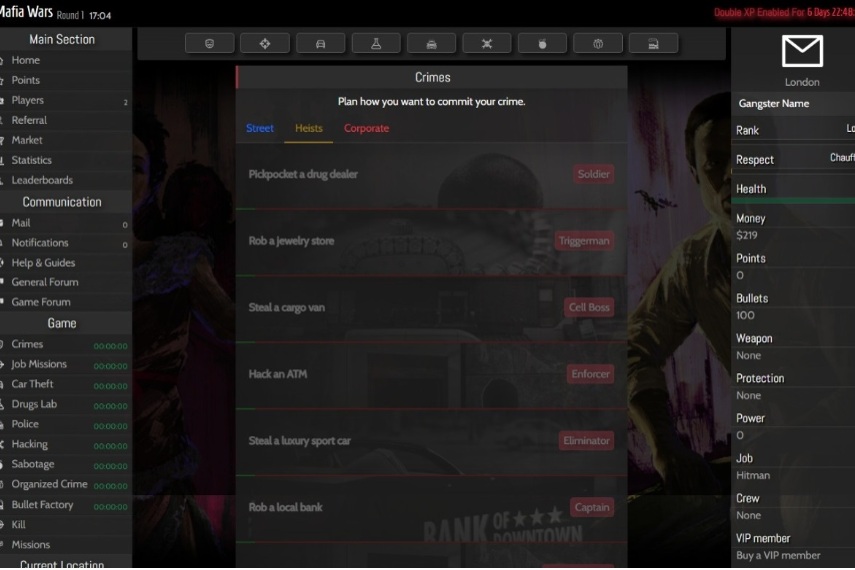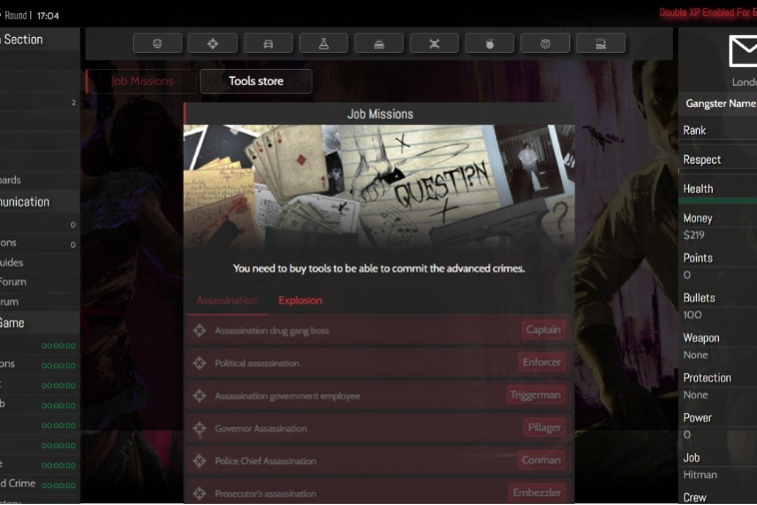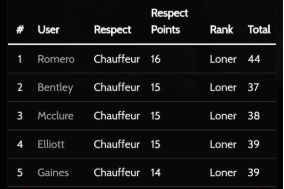 1

comments on

"Mafia Wars"
Unknown
December 01, 2021 at 03:39 pm
Yet another 110% P2W mafia game.
When do people realize that they are killing their own game, but using that kind of monetization?
(You can spend unlimited RL money, on unlimited amount of in-game cash, power, bullets and a lot more)

On top of that, the website is NOT HTTPS (Not a secure website to visit)

GUI is decent - But that seems to be the only positive thing to say about the game.