mafiafathergame
(Online since

2022

)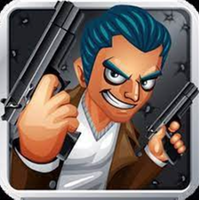 Every day, different games are being developed in the digital game world. Among these digital games where you can play multiplayer with all world citizens all over the world, Mafia Father Game has attracted attention recently. With this game, players who have established their own mafia empires enter into a struggle to strengthen their power and develop their empires. Thus, a great excitement and fun is offered throughout the game.
The online Mafia game called Mafia Father Game is a text-based game developed in 2022. It is observed that there is a very large participation in this game from all over the world. In this mafia game that instantly attracts attention, players build their own criminal empire. And he enters into a struggle with other mafia gangs established in the game.
What kind of game is Mafia Father Game
Mafia Father Game is described as a text-based mafia game released in 2022. This game, which spread rapidly in a short time, is described as an addictive game by digital game lovers. In this game, there are wars, fights, tournaments and much more between gangs founded by mafia bosses, mafia bosses.
Mafia Father Game Game also contains MMO. As it is known, MMO means massive multiplayer online game among digital games. In Mafia Father Game, hundreds of thousands of players are actively fighting on the same server at the same time.
Mafia Father Game Features
Mafia Father Game is quickly taking its place all over the world as a game that includes MMORPG and MMO. If you have played text-based and MMORPG games before and you are a fan of these games, it is strongly recommended that you try Mafia Father Game. This game, which is quite exciting and passionate, is actually described as one. By building your own criminal world, you gain experience by fighting other mafia empires in the gangster crime city.
Some of the features it has for the Mafia Father Game game are described as follows;
The game brings passion and excitement to game lovers with its different style. This dynamic and exciting game is offered to you as a guaranteed entertainment for your spare time.
-In order to be successful in this game, we need to have skills in mafia management. The game is completely planned to complete the tasks that you will set up. -You can increase your reputation by setting up quests and following them closely, and you can dominate everything by defeating the criminal gangs fighting with you with more powerful weapons.
-This game is known as a very large and feature rich MMORPG designed as Text-based. It provides an amazing experience in all browsers for computer on Android devices.
-You can experience this awesome experience immediately by logging into the Mafia Father Game site.





(3 votes, average: 3.67 out of 5)
Rate it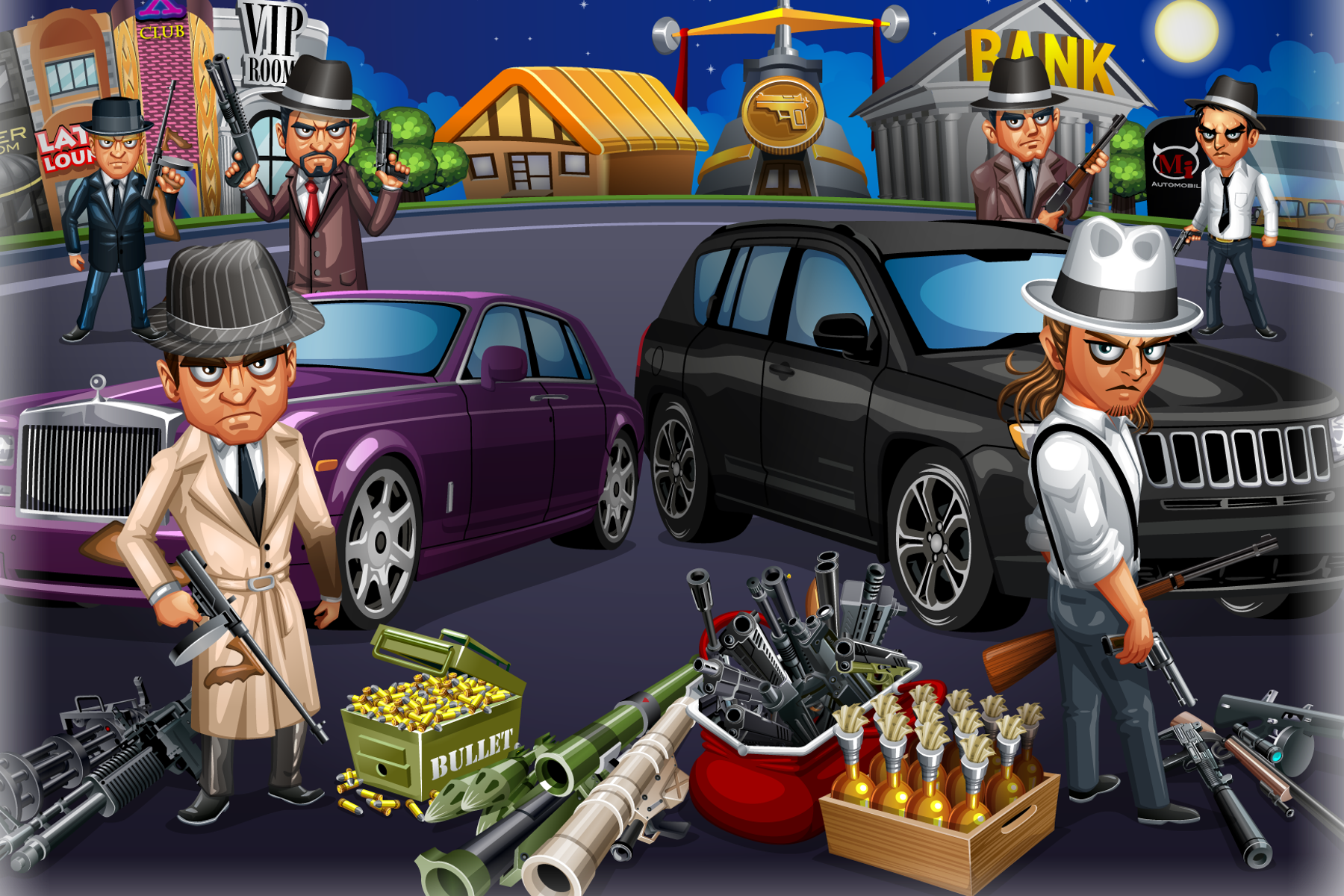 0

comments on

"mafiafathergame"