Mirage Online Classic
Mirage Online Classic is a free-to-play multi-platform retro MMORPG and is the spiritual successor to the creator's 2001 landmark MMO, Mirage Online. Level your character while exploring a vast world filled with quests, monsters and mystery. Create guilds, loot treasure, chat with friends and become increasingly powerful in this fun MMORPG! Also available in your web browser, Google Play and on Steam.

✔︎ Play on Android, Browser, Steam & PC
✔︎ 10+ Quest Challenges
✔︎ English & International Chat
✔︎ 6 Primary Professions (Paladin, Mage, Cleric, Assassin, Barbarian & Ranger)
✔︎ Each Profession has unique abilities
✔︎ 500+ different NPCs
✔︎ 500+ different items
✔︎ 9+ skills to train including Cooking, Fishing & Gathering
✔︎ Intense skill based PVP gameplay
✔︎ Guild system including alliances & wars
✔︎ Custom guild sprites
✔︎ NO Pay to Win!
✔︎ NO Auto-Play / Macroing!





(9 votes, average: 2.78 out of 5)
Rate it
Mirage Online Classic images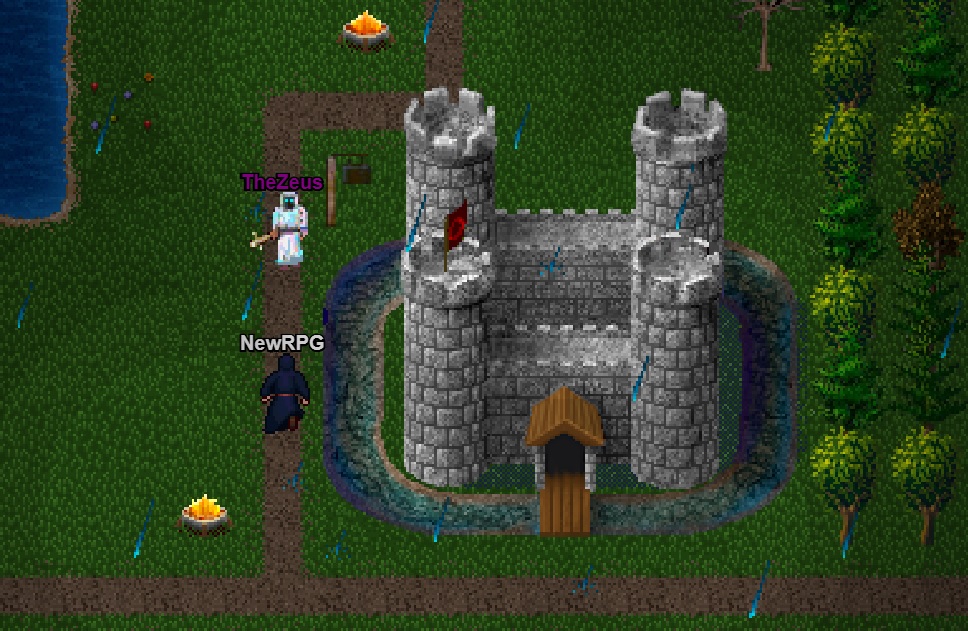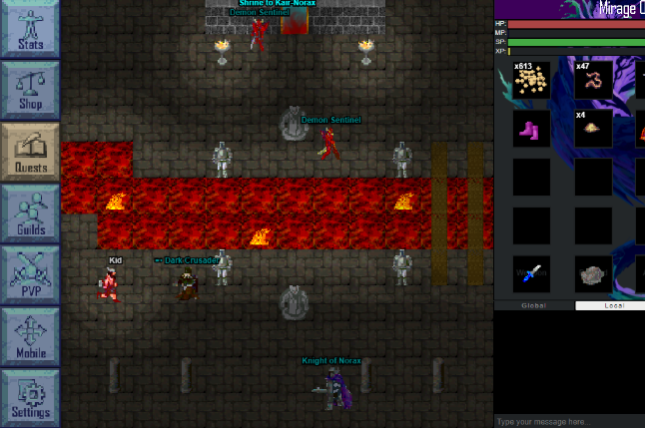 One of many quests to explore.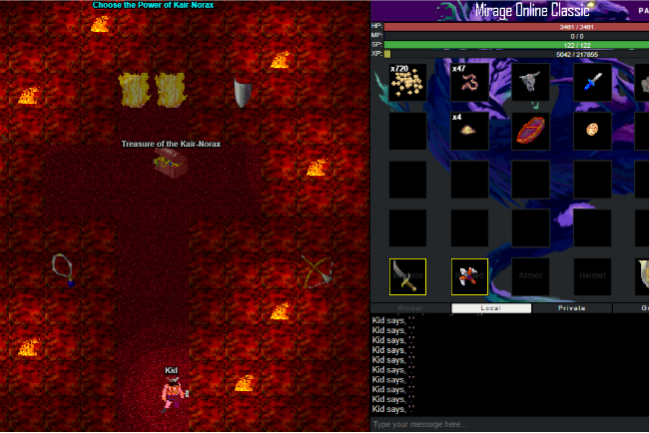 Reward for your troubles.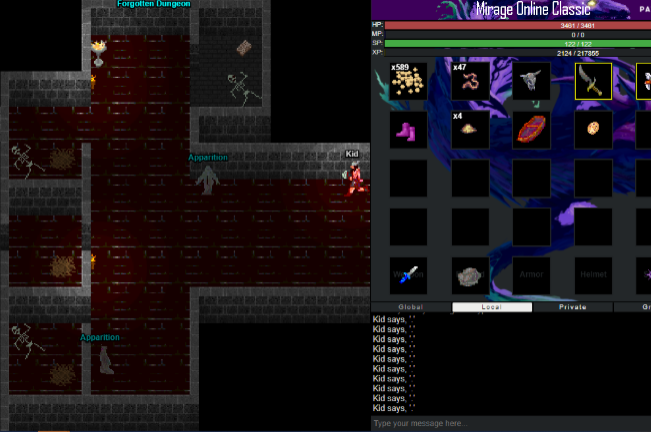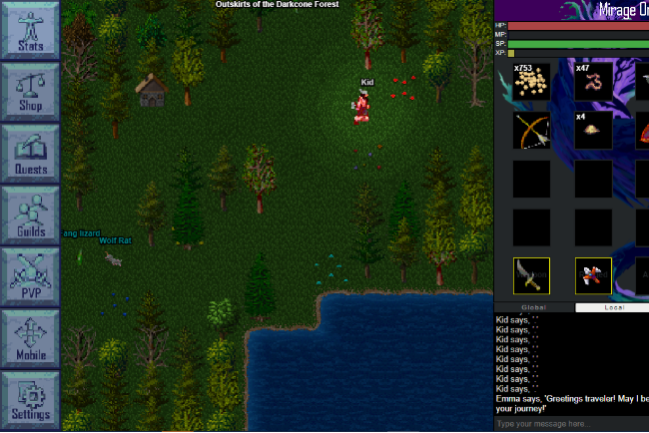 1

comments on

"Mirage Online Classic"
anon
March 31, 2023 at 03:47 pm
The head admin of the game Rich (also known as TheZeus) is one of the most incompetent, stupid, and toxic gms I've ever seen. Over the 3 years I have played this game he has constantly moved this game completely backwards with his mindless changes that have little community support. He doesn't play test his additions at all leading too every release usually being a buggy mess and pvp being completely unplayable because he doesn't play his own game or listen to his players. Whenever we try to get him to try to fix pvp he usually just lashes out at the player base and has told everyone to quit multiple times and he doesn't care if he has 0 players causing a majority of the player base to just straight up leave being sick of rich himself and the horrid pvp balance. Almost every feature in game is broken or abusable in some way because of his incompetence and the fact he doesn't know his own game. . He has recently started muting and banning people for even mentioning the state of the game and what he has done to it. I do not recommend this game to anyone as it is doing nothing but continuing to drop players and the gameplay is constantly getting worse with each update