My Lands
My Lands is a strategic online game. You can construct facilities related to producing, military, municipal, defense and special buildings. At first, you should build an alchemist lab to study science. The black gems are required to finish construction faster. Woodcutter cabin produces a certain amount of wood per hour. Upgrade your city hall to increase the resources storage, living places, growth per hour and available cells. Stone quarry is essential for stone production and gold plant produces gold.





(9 votes, average: 3.56 out of 5)
Rate it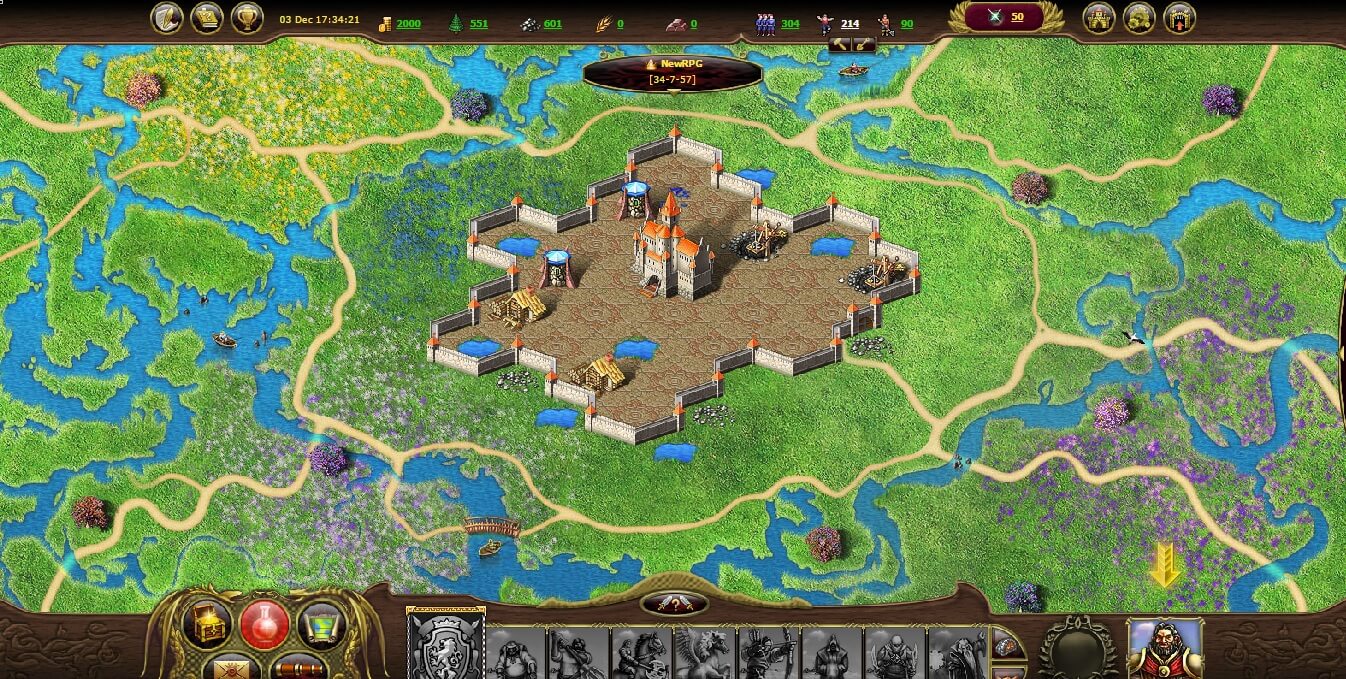 2

comments on

"My Lands"
A conned ex-player
May 21, 2016 at 03:39 pm
Ha, if Hitler killed the jews for being greedy, the Jews would kill this conpany for being so greedy, never in my life of playibg browser games have I ever come accross a company which couldn't give a shit about players and only care about money. If you don't believe me go to their forums, there are countless stories of players being refused money back or simply being banned for bringing up issues with the game, sometimes for made up charges. Plz for the love of browser games don't play it and if you so play it don't pay into it until current players have their compensation.
John
December 04, 2015 at 11:30 am
The best strategy game I've played online. It takes a lot of time (or cash) to build up to be big, but by far the best game for strategy and fighting that I've played.
The only real problem with the game for me is that there's only one UK server, and it's been around a long time. That makes new players hard to jump in and be strong. However, there are 2 steam based servers that are not so developed and are fairly quiet at the moment.